English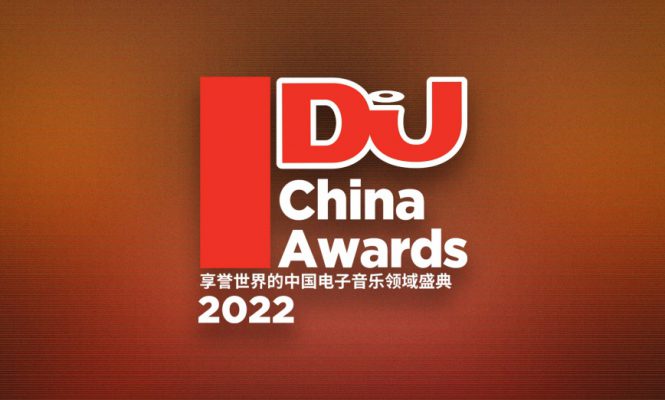 DJ MAG CHINA AWARDS 2022 WINNERS ANNOUNCED
A global celebration of China's electronic music scene
The winners from the second edition of the DJ Mag China Awards have been announced. You can see the full breakdown by category below.
Following the continued explosion of electronic music culture in China's major cities, DJ Mag announced the first DJ Mag China Awards in January 2021.
The DJ Mag China Awards are a chance to celebrate the artists, clubs, and record labels putting its electronic music scene on the map.
The nominations were selected by our team of industry experts — including those at the newly launched DJ Mag China website, and the results are now in. See the full list of winners from the DJ Mag China Awards 2021 below.
Club (North & North East)
1st — One Third (Beijing)
2nd — Miami (Taiyuan)
3rd — Sirteen (Beijing)
Club (South & South Central)
1st — Galame (Foshan)
2nd — Illusion Club (Zhuhai)
3rd — OT Gui (Nanning)
Club (East)
1st — WAN MORE (Shanghai)
2nd — Master (Shanghai)
3rd — Stellar (Xiamen)
Club (North West & South West)
1st — Playhouse (Chengdu)
2nd — Playhouse (Xi'an)
3rd — DNA (Chongqing)
Underground Music Club
1st — The Window (Guangzhou)
2nd — Club Between (Guangzhou)
3rd — 61NANKIN (Nanjing)
Hip Hop Club
1st — PH (Beijing)
2nd — INSIDE (Guangzhou)
3rd — Fresh (Beijing)
DJ of the Year
1st — Panta. Q
2nd — Giftback
3rd — KAKA
Producer of the Year
1st — Luminn
2nd — Chace
3rd — Aryue
Commercial DJ of the Year
1st — Carta
2nd — Sanjin
3rd — Sally
Underground DJ of the Year
1st — Yang Bing
2nd — Micky Zhang
3rd — Mansun Lui
Alternative DJ of the Year
1st — Whybeatz
2nd — Arsenal
3rd — Anti-General
DJ Group of the Year
1st — BEAUZ
2nd — Ghost
3rd — Slaughter House
Record Label of the Year
1st — So Joke
2nd — Unchained Recordings
3rd — Pillz