Features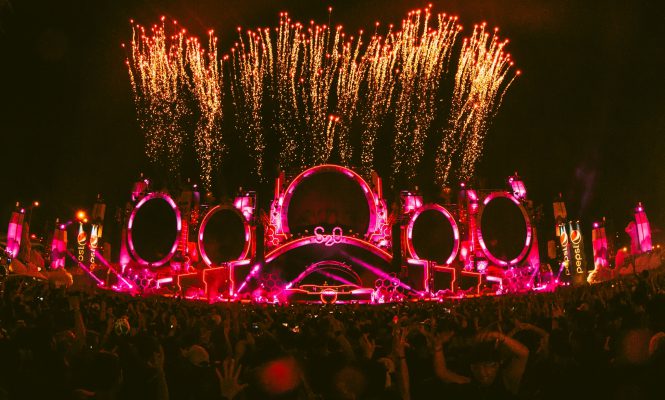 A visit to the two water-splashing EDM festivals of Thailand
A Young Jo
May 23rd, 2019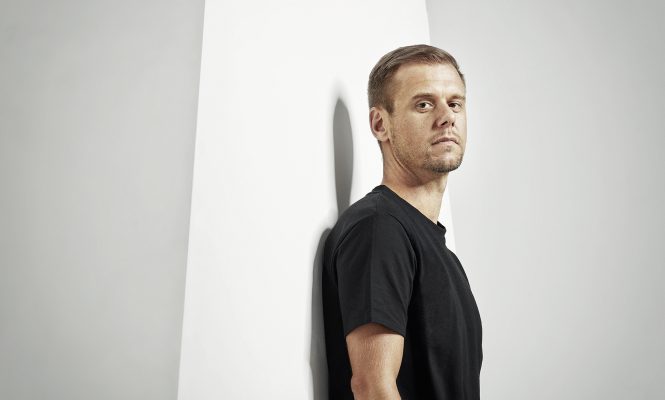 Dutch super star DJ Armin Van Buuren talked with us during Miami Music Week.
A Young Jo
May 22nd, 2019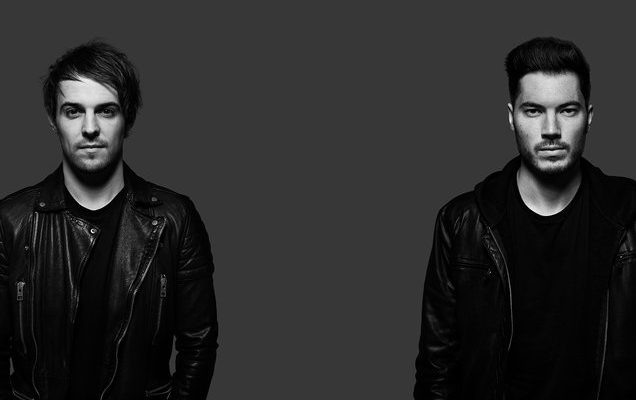 Meet the energetic progressive house duo from London!
Kevin Kang
May 10th, 2019
Music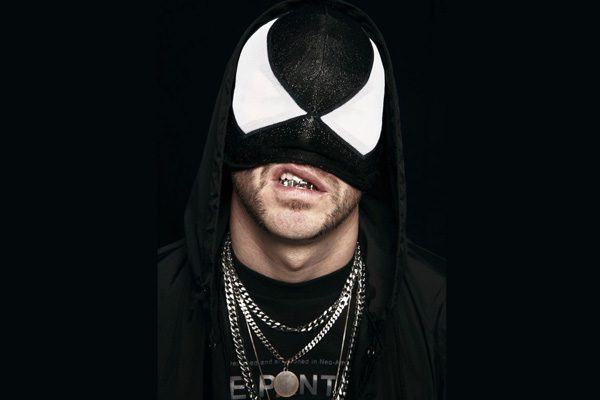 Bass-led electro track is first single from The Bloody Beetroots' forthcoming 'Heavy' EP
Kevin Kang
May 20th, 2019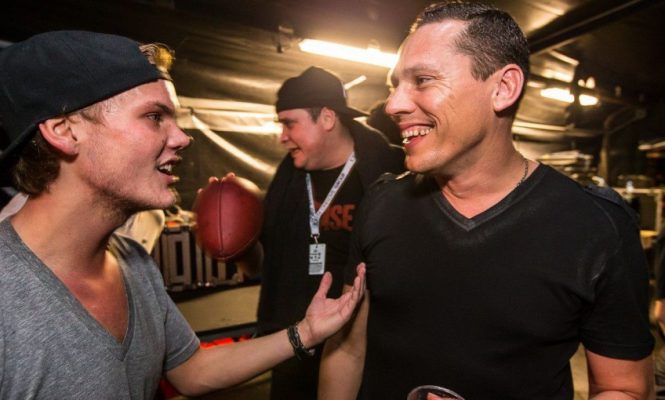 The Dutch superstar debuted the reworking at EDC Japan at the weekend..
A Young Jo
May 17th, 2019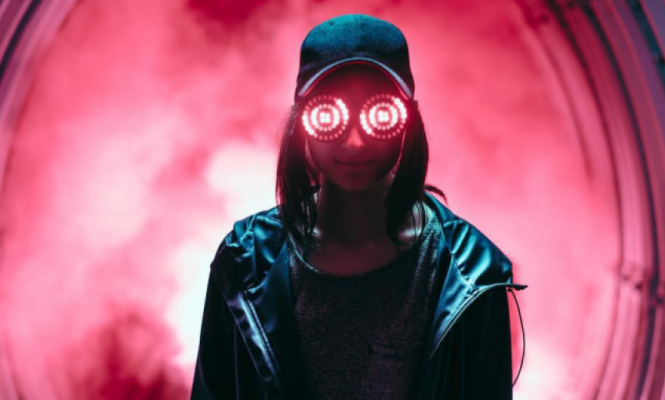 Featuring collaborations with Underoath, EDDIE, The Riggs and Sayer..
A Young Jo
May 15th, 2019
Tech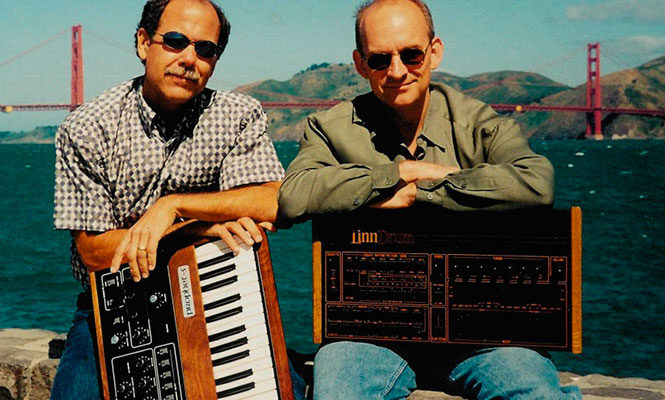 The return to their original name comes 40 years after the release of the Prophet-5…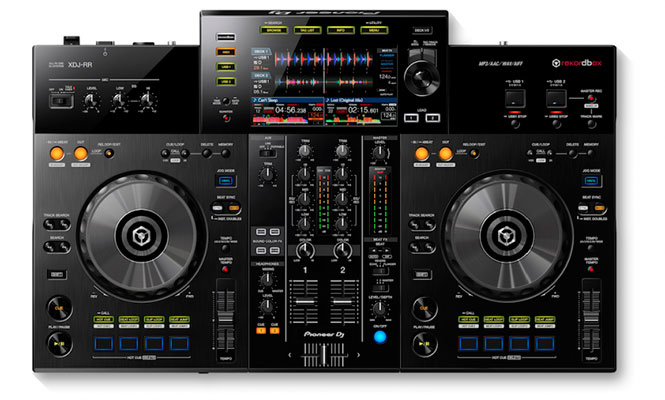 The XDJ-RR is over £500 cheaper than the popular DDJ-RX2…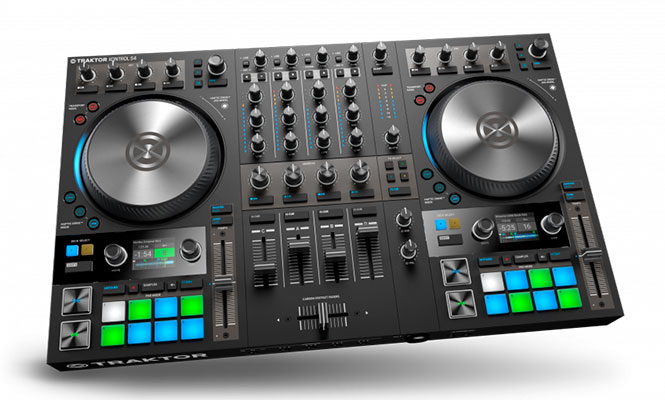 The new software and hardware comes alongside a whole host of new products…