Features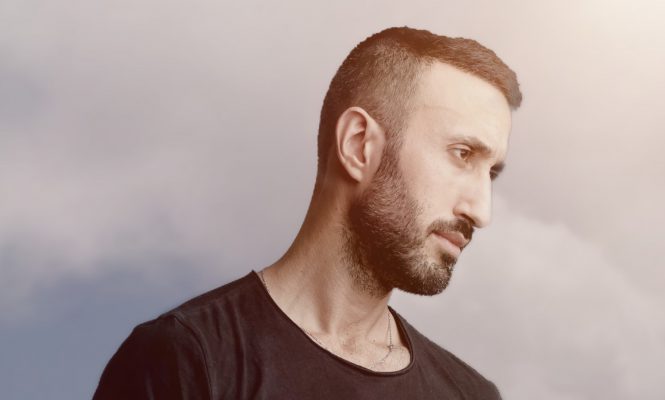 We spoke with Israel's Shai T about his great present.
Jinsun Yu
September 8th, 2021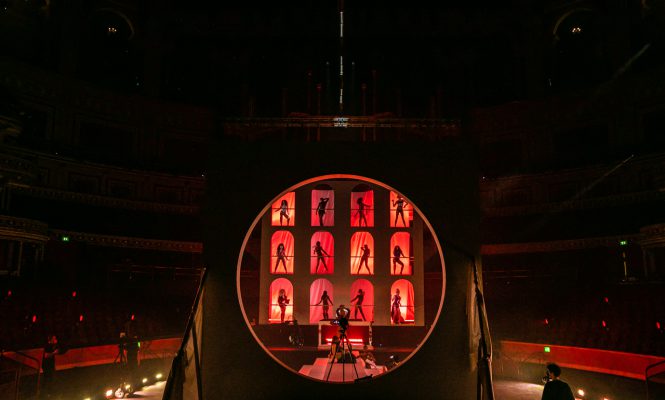 Feature length film 'Where Love Lives' explores protagonist's life changing journeys to the dancefloor Defected's Glitterbox imprint will use YouTube's new Live Redirect technology to segue from virtual pre-party to exclusive live ...
Artist Team
March 18th, 2021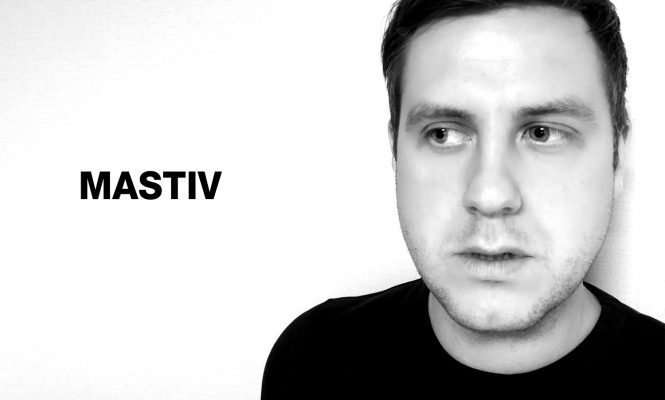 Minimal techno artist from Scotland in Cheongju, Korea
Music
STREAM // MUSIC VIDEO New York City, NY — Rising DJ and producer Ares Carter joins forces with ILoveMakonnen once again for their new single "Next To Me," a sultry dark progressive house tune that is certain to ...
Artist Team
August 18th, 2021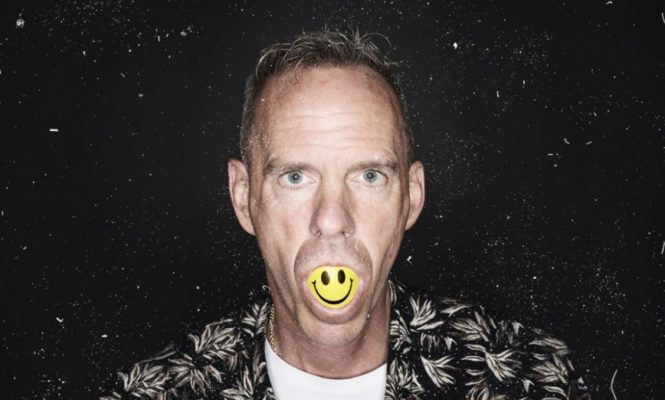 The Apple Music series will be split into 12 parts
Jinsun Yu
August 17th, 2021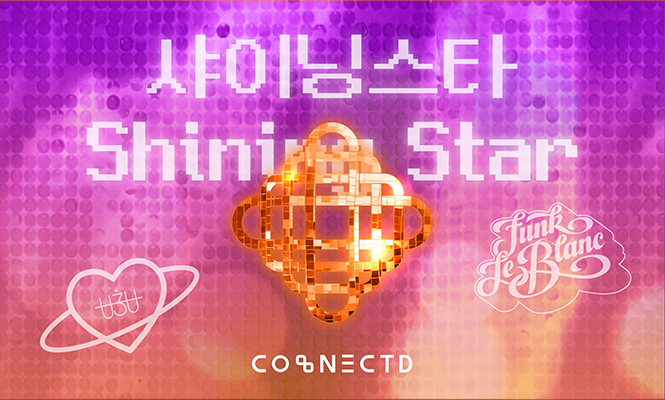 City Pop Artist uju and Electronic Dance Music Producer Funk LeBlanc combined forces Follow up track after its first song of City Pop & Disco series by Yukika and Pat Lok  
Artist Team
July 29th, 2021
Tech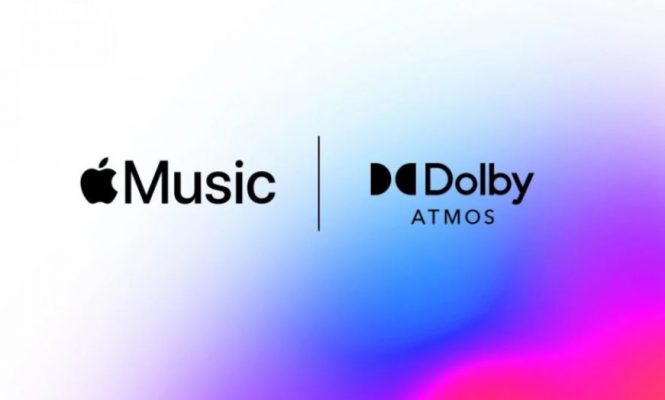 The new immersive audio format launched on Apple Music 
Jinsun Yu
June 11th, 2021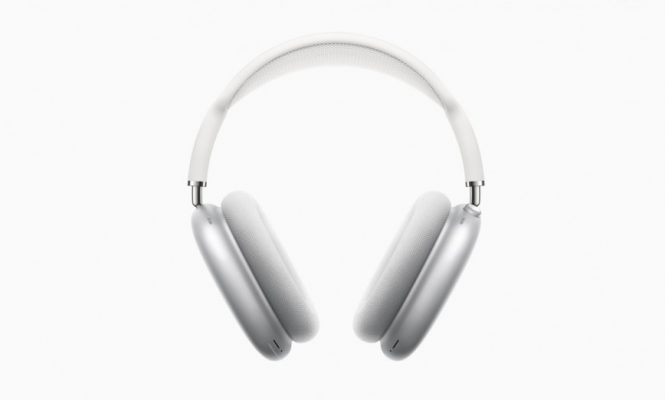 The new model in the AirPod range is Apple's first over-ear cans
Jinsun Yu
December 9th, 2020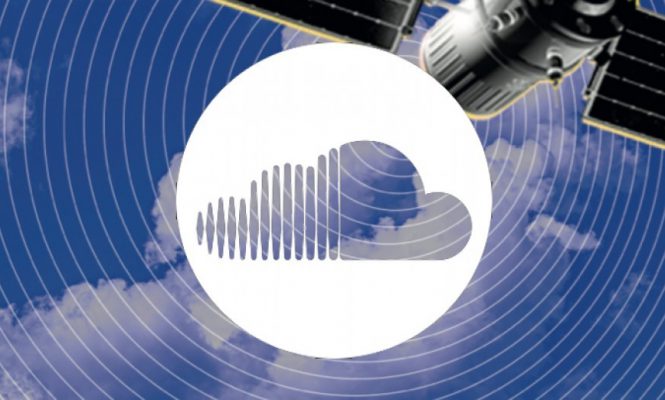 SoundCloud DJ lets users store 'unlimited' offline tracks
Jinsun Yu
October 27th, 2020