English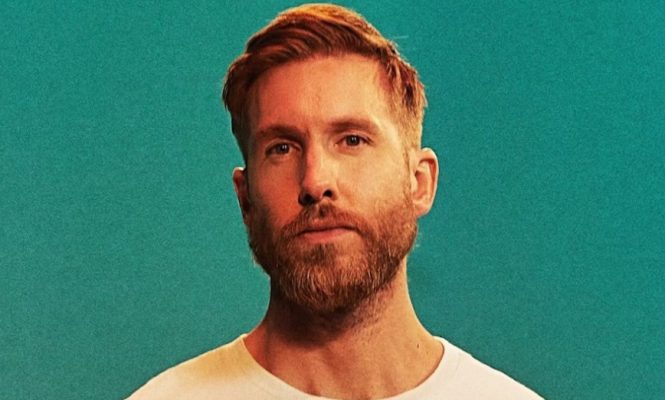 Calvin Harris teases new album, 'Funk Wav Bounces Vol. 2', coming this summer
It'll be Adam Wiles' first album since 2017
Words: Marissa Cetin
Calvin Harris has shared a teaser of his new album, titled 'Funk Wav Bounces Vol. 2', which is expected to be released this summer.
On Wednesday, the Scottish producer Adam Wiles tweeted a photo of a billboard confirming the album title and captioned it "Summer '22." He shared no other details about the album nor a more concrete release date. Calvin Harris previously teased the project in early March with an even vaguer tweet that reads, "Vol 2 is gonna be mad".
'Funk Wav Bounces Vol. 2' will be the follow up to 2017's 'Funk Wav Bounces Vol. 1,' making it Calvin Harris's first album in five years. 'Vol. 1' featured hits like 'Slide', 'Feels' and 'Heatstroke' and collaborations with Frank Ocean, Pharrell Williams, Snoop Dogg, Future, Ariana Grande, Schoolboy Q, Kehlani and more.
In recent years, Wiles has been releasing EPs under his rave-leaning alias, Love Regenerator, as well as singles with The Weeknd and Tom Greenan as Calvin Harris.