Korea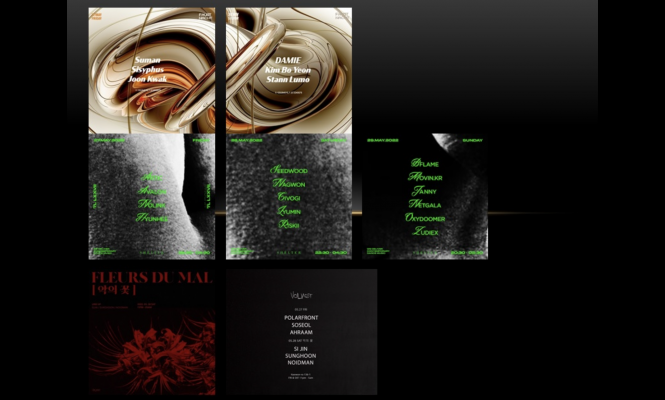 이번 주, 꼭 가야할 대한민국 서울 이태원의 테크노 클럽!
클럽들이 활기를 되찾고 있다.
이번주는 이태원의 #테크노 #techno 씬의 클럽을 소개한다. 자세한 내용은 @인스타계정을 참고하자.
This week, Let me introduce the techno scene of Itaewon.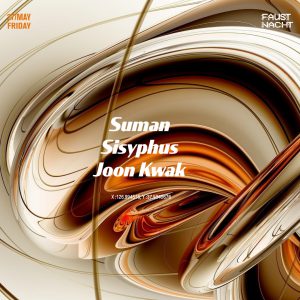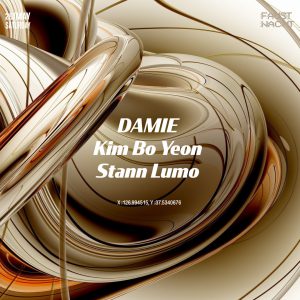 @faustseoul
8년의 역사와 함께 아시아를 대표하는 테크노 클럽
Where you can fine the definition of "Techno".
5.27 FRI
Suman @sumanmin
Sisyphus @sisyphus_bass
Joon Kwak @joonkwak
5.28 SAT
DAMIE @damie
Kim Bo Yeon @kim_bo_yeon_
Stann Lumo @stannlumo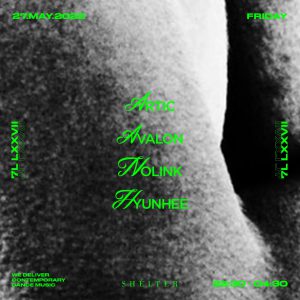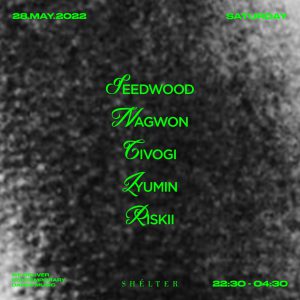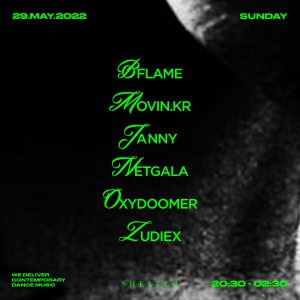 @shelterseoul_
인더스트리얼한 인테리어와 조명, 최고의 라인업을 자랑하는 테크노 클럽.
The best Techno Club featuring industrial interior and lighting system. We are making great efforts to present contemporary dance music.
05.27 FRI
Artic @articxox
Avalon @avalonixv
Nolink @nolink.nolink.nolink
Hyunhee @hyunh33
05.28 SAT
Seedwood @yuseokh4444seedwood
Nagwon @treessow
Givogi @kangklyeon
Lyumin @lyumln
Riskii @riskii_kdr
05.29 SUN
Bfalme @bum.bflame
Movin.kr @movin.kr
Janny @jannxyy
Netgala @netgala
Oxydoomer @oxydoomer
Ludiex @zudiex_
@volnostseoul
테크노, 인더스트리얼, 언더그라운드씬을 선도하는 베뉴
Techno, Industrial, Experimental / FRI & SAT – 11pm to 05am
05.27 FRI
POLARFRONT @polarfront_music
SOSEOL @soseolmusic
AHRAAM @xxahraam
05.28 SAT 악의 꽃
SI JIN @__________sijin
SUNGHOON @anstjdgns
NOIDMAN @noidman999