News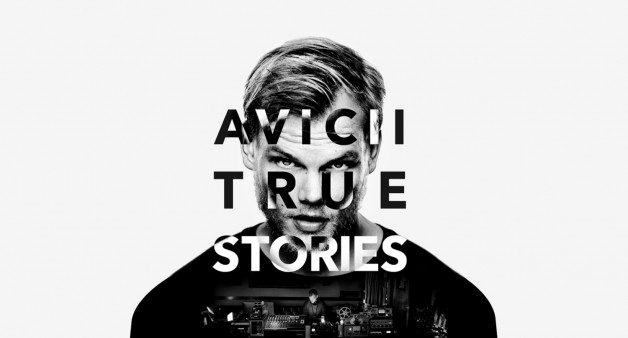 AVICII'S TRUE STORIES DOCUMENTARY WILL BE SHOWN IN SELECT CINEMAS IN DECEMBER
Dates in New York City and Los Angeles will allow Netflix production to qualify for Oscar Nomination
JOE ROBERTS
Avicii: True Stories, the Netflix documentary of the EDM star who sadly passed away in April aged just 28, will show for a limited theatre run in December in both Los Angeles and New York City, allowing it to be eligible for an Oscar Nomination in 2019.
Oscar rules state that a film must 'have played in an L.A. County theater, for paid admission, for seven consecutive days, beginning in the appropriate calendar year,' for it to qualify for consideration. The documentary, directed by Levan Tsikurishvili, will be shown in New York City from 21st to 27th December and in Los Angeles from 14th to 20th December.
First aired in October 2017, footage of Avicii, aka Tim Berling's life, unveils the reality behind the gruelling schedule that brought him to fame while taking a huge toll of both his physical and mental health.
Learn how you can leave your own digital tribute on Avicii's former website here.
Avicii – who was voted into the No. 15 spot in DJ Mag's Top 100 DJs poll this year – had been working with Nile Rodgers prior to his death in April and they had allegedly written an album's worth of music together.
DJ Mag's digital editor Charlotte Lucy Cijffers also reflected on the young DJs enormous influence on the global EDM community and on how his openness surrounding his struggles with fame, touring and alcoholism gave a troubling, if necessary, insight into a side of dance music the world often does not see.