English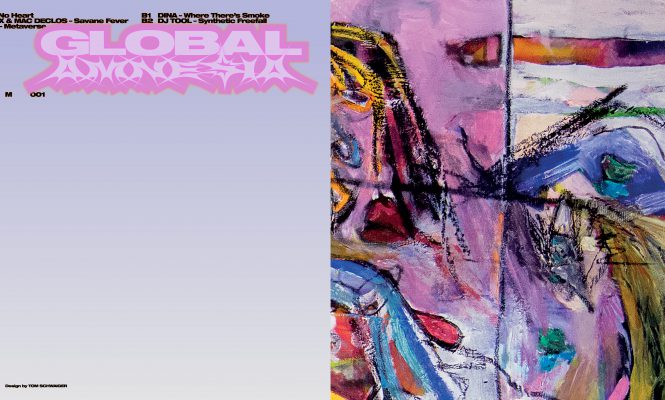 [GLOBAL AMNESIA 1.1 // GLAM001] The first EP showcases musicians from 4 continents
July 1st 2022 – 12″ Vinyl & Digital
GLOBAL AMNESIA 1.1 // GLAM001, a 5 track Vinyl & Digital EP produced by international artists will be released on 1 July. Global Amnesia is set to showcase its fresh and powerful sound based on its tight network between continents around the world. TRED and Jordan Borg have teamed up together to epitomize the ever-evolving sounds and vibes of the modern club scene. Additionally, Marcus L, leader of South Korea's leading techno club FAUST, draws high anticipation as he produced the track, A3.
A1 Omrann – No Heart
A2 François X & Mac Declos – Savane Fever
A3 Marcus L – Metaverse
B1 DINA – Where There's Smoke
B2 DJ TOOL – Synthetic Freefall
Artwork by Richard M Roberts
Graphic Design by Tom Schwaiger
Mastering by Joel Krozer @ Six Bit Deep
Pressed at MPO
Distribution by Triple Vision
Check out 'GLOBAL AMNESIA 1.1' below and pre-order ahead of its release on 1st July.
Support by
https://globalamnesia.bandcamp.com/album/global-amnesia-11