News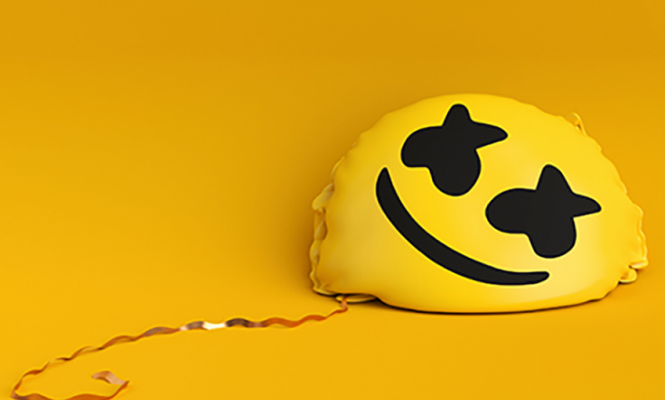 MARSHMELLO HAS EARNED MORE THAN $44MILLION IN TWO YEARS
You read that right…
DJ MAG STAFF
Marshmello has reportedly earned more than $44 million over the past two years, according to new figures revealed by Forbes.
The masked EDM star's YouTube channel is also now amongst the 50 largest on the planet reportedly averaging 1.4 million new subscribers and 250 million views per month.
Forbes announced the news of his earnings in a new interview with the masked EDM star that forms part of their 30 under 30 campaign.
The magazine revealed the World's Highest-Paid DJs list for 2018 in August, with Marshmello landing No. 5 spot and Calvin Harris on the top spot, earning $48 million dollars a year.