News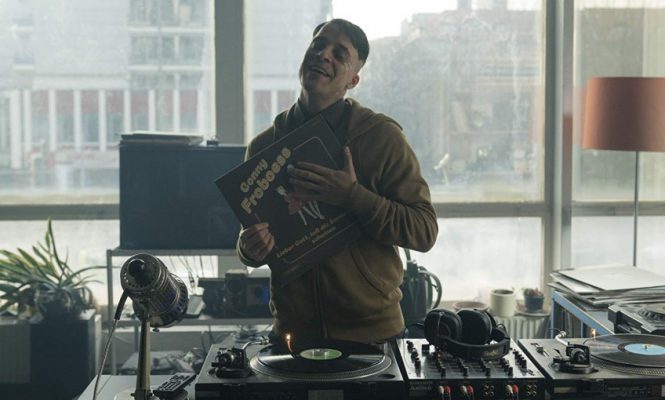 BERLIN'S UNDERGROUND CLUB SCENE IS AT THE CENTRE OF A NEW TV SERIES, 'BEAT': WATCH
The crime drama hits Amazon Prime on Friday 9th November…
DJ MAG STAFF
'Beat', which will hit the streaming service this Friday 9th November, is a gritty, sweaty, druggy, drama that follows a young, troubled club promoter, Robert "Beat" Schlag, played by Jannis Niewöhner. In the series, Schlag is taken on as an undercover insider as part of police investigation surrounding a human-organ trafficking ring operating within the techno scene he knows so well.
With much of the show being set in the depths of deep, dark nightclubs, this seems like a series tailor made for techno fans with a taste for gritty drama. You can watch the trailer below.
If drama isn't your thing, there are plenty of great dance music documentaries to sink your teeth into, such as a new tell-all visual history of New York's Studio 54. Check out our 10 music documentaries to watch on Netflix feature here.