Music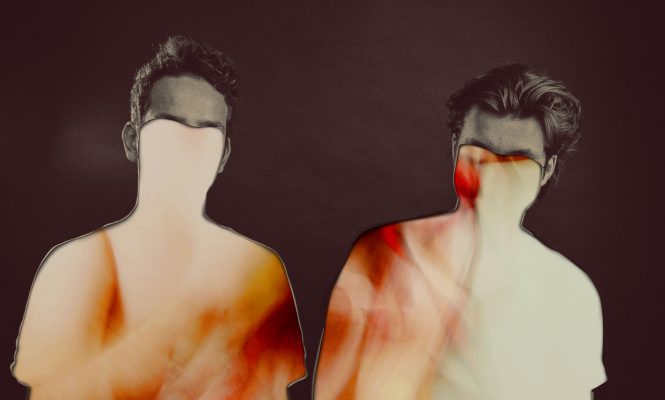 DUTCH DUO 'AMY ROOT' RELEASE DEBUT EP ON REFLEKTOR RECORDS
'Lynn' EP – Out Now
Word: Binna Kim
'Lynn' – the debut EP from burgeoning Netherlands-based producer duo Amy Root – is out now, via Reflektor Records.
An exquisite collection of original productions from friends Lukas Amer and Sjoerd Huissoon, the three-part opus combines tight, emotive beats and exhilarating harmonies with diverse global influences to noteworthy effect.
Drawing inspiration from the likes of Jon Hopkins, Bonobo and Jamie XX, the Lynn EP explores multiple world music cultures within a familiar, yet exciting framework. From Japanese drums, Bulgarian choral music, South African percussion and more, the enigmatic duo brings their music to an exciting and surprising new way of experiencing dance music.
Watch Amy Root Amsterdam Recap Video
Amy Root's inaugural EP comes shortly after Amsterdam Dance Event 2018, a week which saw the pair debut their sensational new live show at the Melkweg on October 18th and Into The Woods festival on October 19th.
Amy Root Social Channels:
Lynn EP Tracklist:
01: Amy Root – Lynn
02: Amy Root – Florence
03: Amy Root – Luna
About Reflector Records:
REFLEKTOR RECORDS is Berlin's most credible music label…based in Amsterdam.
Combining the decades-long legacy of forward-thinking Dutch electronic music with fresh new influences from all over the world, Reflektor Records' mission is to release music that is not confined to genres and subcultures.
Founders Joris van Welsen and Floor Schiphorst have been mates since high-school and both ended up in very different corners of the music industry. Joris started Radar Agency and is involved in the careers of acts like Weval, Klangstof and Colin Benders. Floor on the other hand ended up as a film producer and is, amongst a lot of things, responsible for the production of the worldwide after-movie content of Ultra Music Festival.
Their combined knowledge and expertise led to the birth of REFLEKTOR RECORDS. Which actually isn't all that German after all, but don't tell anyone…