News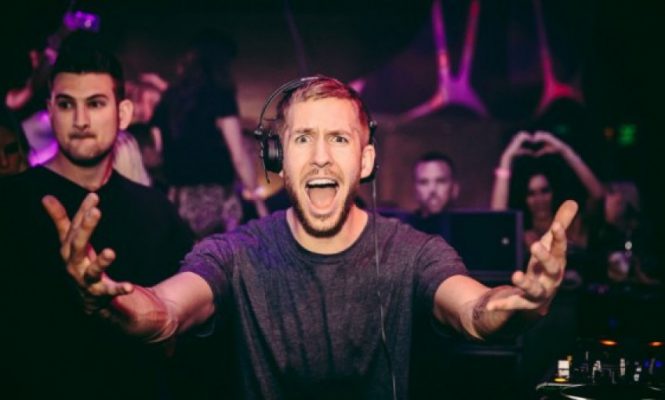 CALVIN HARRIS: 'EDM DOESN'T HAVE ANYTHING IN COMMON WITH THE MUSIC I LOVE TO MAKE'
The Scottish DJ answered a string of fans' questions on Twitter…
FELICITY MARTIN
Calvin Harris has suggested that he's moving away from producing EDM in favour of a more house-oriented direction.
The Dumfries DJ/producer took to answering a string of fans' questions on Twitter, giving light-hearted replies to their enquiries.
Interacting with one user on Twitter, he said: "EDM has been sad, slow songs for years now. Doesn't have anything in common with the music I love to make. 2010-2014 edm was more house influenced to me.
"Anyway now I'm out the bubble and making big records with amazing singers that sound like house music to me…"
Asked whether he was a self-taught musician, he replied: "I learned from listening to a lot of it. Music theory always feels (to me) like trying to explain something magical that often happened by accident after the fact and takes the soul away from it. I'm also a bit stupid so it's probably a bit of that too"
Recently, DJ Mag reported that Rihanna was working with Harris on her next album.
The producer also recently set the record for the most number one hits in the UK this decade.