Music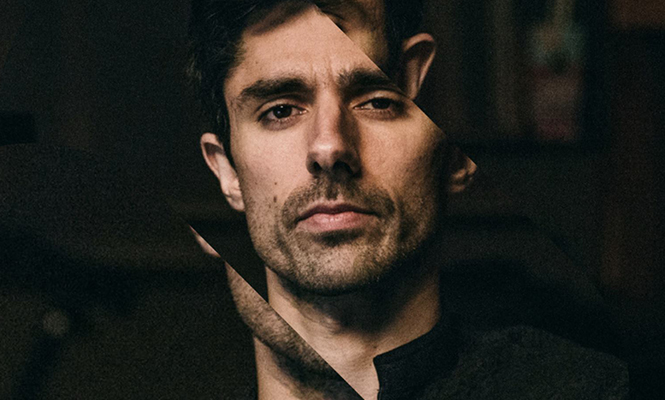 Kshmr Released new single 'Good Vibes Soldier' with reggaeton
KSHMR is once again lighting the dance music world on fire.
Following a huge summer schedule, innovative DJ and producer, KSHMR, is back, with the release of his latest single. Released on his Dharma Worldwide label, 'Good Vibes Soldier' follows' reggaeton tones which are of stark contrast to his previous massive big-room production.
KSHMR has always gone out of his way to be creative, specifically through the incorporation of traditional Indian elements in his productions. While we now know that big room works perfectly with KSHMR's production style, it seems that the same can be said about reggaeton.
Ranked as number twelve in the latest DJ Mag Top 100 rankings, KSHMR continues to innovate, setting up his own label, and premiering his 'Lessons of Dharma' tutorial series online. KSHMR also offers his 'Sounds of KSHMR' sample packs supplying the public with all the tools they need to become producers themselves.
KSHMR will visit Asia starting from 15th of September.
KSHMR 2018 ASIA Tour Dates:
Sat 15 Sept 2018 Seoul – World Club Dome
Sun 16 Sept 2018 Taipei – Creamfields Taiwan
Wed 19 Sept 2018 Hangzhou, China – SOS Club
Thu 20 Sept 2018 Foshan, China – Galame (aka Grammy Club)
Sat 22 Sept 2018 Beijing, China – Neon Music Festival
Sun 23 Sept 2018 Chengdu, China – World Club Dome
Sat Oct 13th – Shanghai, China – MIA Music Festival
Words: Ariel Jo