News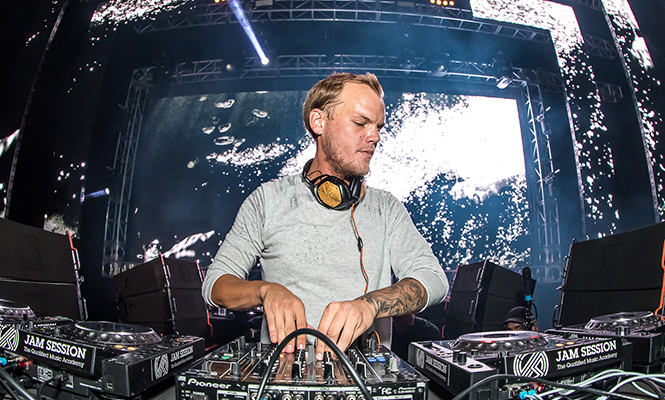 Avicii's piano to be displayed in swedish museum
It's another touching tribute to the late EDM star…
A prized piano belonging to Avicii is set to be displayed in a museum in Sweden.
The news comes after it was revealed that the late EDM star's former Hollywood home was sold to a buyer for $17.5 Million
According to the L.A. interior design firm who decorated the home, a Steinway piano on which Avicii reportedly wrote many of his songs is en route to a museum in Stockholm.
Avicii's website was turned into a digital memorial where fans can share tributes.
Words: BRIAN CONEY