News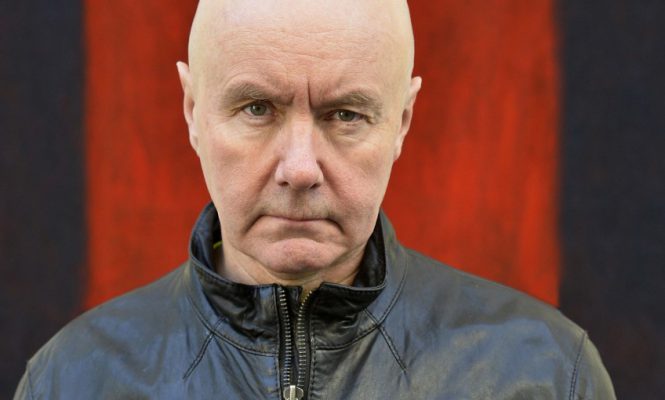 TRAINSPOTTING AUTHOR IRVINE WELSH REVEALS PLANS TO RELEASE ACID HOUSE ALBUM
The 60-year-old is set for an unexpected debut…
BRIAN CONEY
Irvine Welsh has announced that he is working on an acid house album.
Speaking to the Scottish Sun, the 60-year-old Scottish novelist and playwright revealed that the release will be a "counterblast to joyless young artists" making music today.
The Trainspotting author said: "It's not really banging, full-on mad stuff, but it's a lot of classic acid house — swirling effects and noises and boomy basslines. Some of it is pretty groovy."
"Hopefully people are going to jump around and have a bop, but you're not going to have your ears bleeding," he continued. "And you're not going to want to be stripped to the waist, salivating and banging your head off the floor."
The album's release date and title are yet to be confirmed.
Welsh made an appearance at this year's Brighton Music Conference.
Last year, it was revealed that he was penning a new TV series telling the story of the birth of acid house and rave.