Music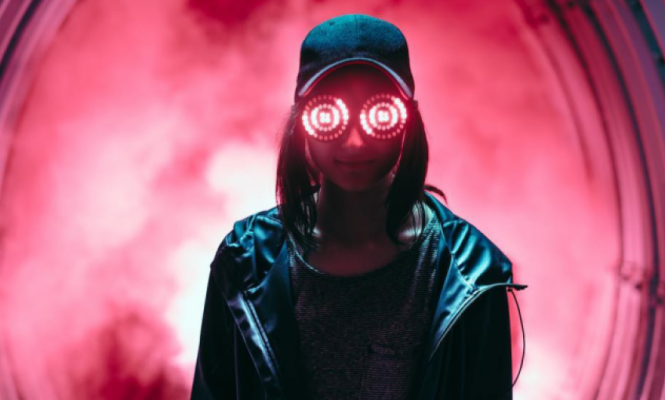 REZZ REVEALS MUCH-ANTICIPATED PORTER ROBINSON REMIX TO LAND THIS WEEK
The track 'Divinity' is about to land…
Rezz has revealed that a highly sought after remix she has been playing of Porter Robinson tune 'Divinity' will be released this week.
Isabelle Rezazadeh, who is signed to Deadmau5's label Mau5trap, remixed Robinson's original, making a big-room friendly, down tempo EDM stomper.
Much discussion online suggested perhaps there would not be a release, but a tweet from the 23-year-old Ukrainian artists suggested the tune would land this week.
The track follows a recent release of Rezz's second studio album, 'Certain Kind of Magic', in August of this year.
Listen to the track being played out by Rezz for the first time here, at New City Gas in Montreal.
Rezz was our breakthrough DJ of BONA 2018, and you can find more about the talented lady here.
Her rise to prominence has been in close conjunction with Deadmau5. We break down the 10 moments that defined Deadmau5 here.