Music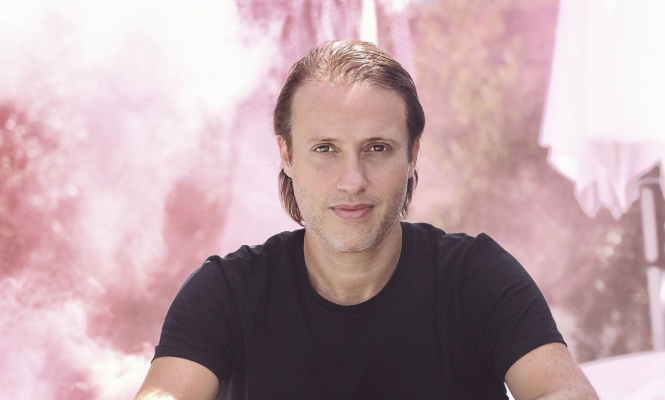 GRAMMY-NOMINATED EDX REMIXES CHROMEO
FT. FRENCH MONTANA & STEFLON DON TO WRAP AN IMPRESSIVE 2018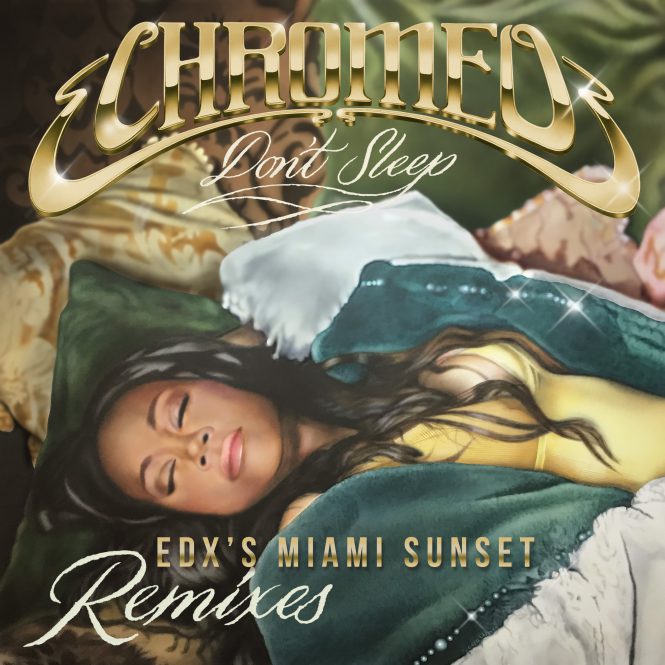 Words: Binna Kim
Electro-funk is back! Following the release of his Balearic-inspired single 'Sillage' on Spinnin' Deep, and his official remix for David Guetta & Anne-Marie hit single 'Don't Leave Me Alone', Grammy-nominated Swiss producer EDX now unveils his incredible nu-disco edit of Chromeo's 2018 French Montana and Stefflon Don collaboration – 'Don't Sleep'.
Heavily inspired by the Italo-house movement which swept across Europe in the late 70s and early 80s, this latest remix sees EDX draw heavily on his early musical roots as he turns his increasingly-diverse production skills to one of Chromeo's biggest hits to date. Upping the tempo of the original to a dance floor-ready 126bpm, Maurizio keeps the topline largely intact, whilst adding bouncy synth stabs and his signature EDX touch to a series of blissful breakdowns and playful disco-tinted drops.
This remix comes at the end of a truly incredible year for the esteemed DJ, producer and Sirup Music label head, who having just been nominated for a Grammy for his Dubai Skyline remix of Charlie Puth 'How Long', is just about to launch his first ever live show concept – XIRCUIT – debuting at Avalon, Los Angeles on December 15.
Combining state-of-the-art lighting and video elements into an interactive, sensory live experience, XIRCUIT is EDX's first official touring show career and a concept that will be rolled out across festivals and clubs internationally in 2019.
Chromeo ft. French Montana & Stefflon Don – Don't Sleep (EDX's Miami Sunset Remix) is released via Atlantic Records on December 14.
For up-to-the-minute EDX news, music and other information, follow the official social channels below:
EDX SOCIALS