Music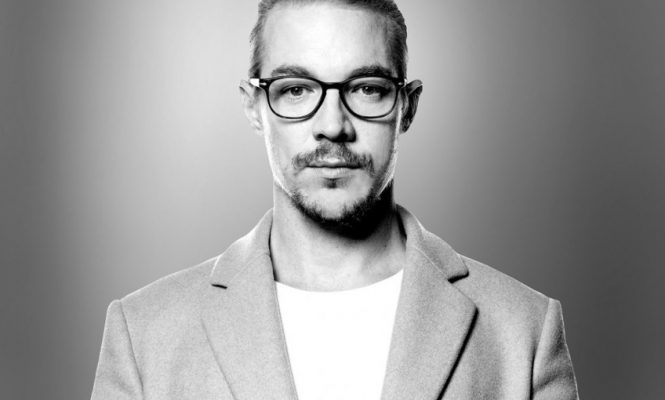 DIPLO ANNOUNCES NEW EP, SHARES SINGLE, 'BOOM BYE BYE' FEATURING NISKA: LISTEN
The US production titan wants to work with more emerging hip hop artists…
Words: DJ MAG STAFF
Diplo has announced a new EP, sharing the first single 'Boom Bye Bye', featuring French rapper Niska.
The full release is billed as a prequel to last year's 'California', carries the title 'Europa' and is the latest sign of Diplo's desire to work with emerging hip hop artists.
It's not the only bit of Diplo action we've been treated to recently. Last week his outfit Major Lazer offered a brief teaser for their fourth and final album, which is likely to arrive soon, with their dancehall-inspired track, 'Watch Out For This', also receiving an accompanying video recently.
Check out the video for 'Boom Bye Bye' below.