Music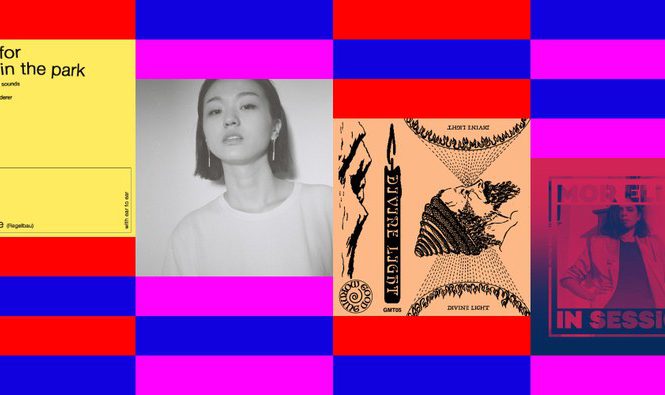 PARK HYE JIN, ANOTHER KOREAN RISING FEMALE ARTIST
Anchored by two cuts from last year's 'If U Want It' EP

Words: Binna Kim
There's probably no term in dance music more overused than "deep"—yet also probably none more indispensable.
Whether she's laying down muscular four-to-the-floor grooves, choppy breaks, or the snapping 808s of classic electro, the South Korean DJ and producer never scrimps on lush, juicy synths, as richly colored as a vat full of grapes being squished underfoot.
Anchored by two cuts from last year's 'If U Want It' EP that highlight her hypnotic, half-sung/half-spoken Korean-language vocals, it's party music for clubbers with their heads in the clouds.
Listen Park Hye Jin's mix for 'i-D':