English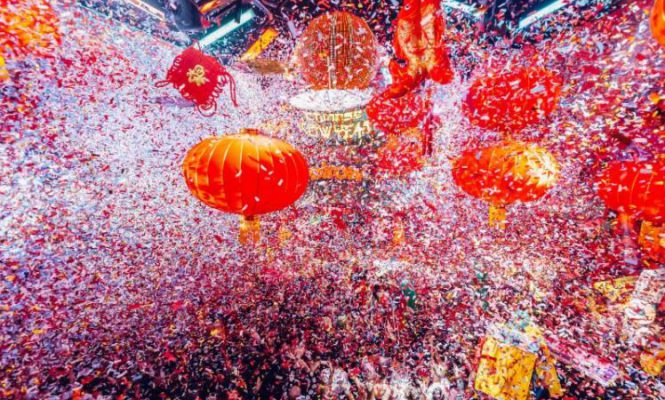 ELROW AND FEVER ANNOUNCE THE LAUNCH OF ELROW CHINA
Companies from joint venture to accelerate Elrow's trailblazing global expansion.
Words: Ariel Jo
Entretenimiento Musical, S.L. ("elrow"), a leading international entertainment brand and FEVER, the electronic music and entertainment brand powered by NetEase, Inc., one of China's leading internet and online game services providers, announce the formation of a strategic investment and partnership joint venture agreement ("JV") to launch elrow China.
This JV presents elrow a tremendous opportunity to enter fully one of the world's fastest-growing audience bases in terms of demand for sensational, immersive live entertainment experiences. elrow China will now be the exclusive entity to develop, operate and promote elrow shows for audiences in the region, with plans to deliver a consistent and diversified roster of original events in the next three years. The JV will be headquartered in Shanghai, China, and led by Jessie Wang, CEO of FEVER, who sits on the Board of the partnership alongside Vicenç Martí, President of elrow.
Jessie Wang, CEO of FEVER [and elrow China], said: "What's special about elrow is that it breaks down people's stereotypical portrayal of party. It creates a place where age, race and language barriers no longer exist, that is full of surprise and where everyone can be who they truly are. I believe that elrow is a precious gift that we can bring to the Chinese consumer and provide a next level party experience."
Vicenç Martí, President of elrow, said: "We have run elrow shows in Greater China for some time now, but this partnership solidifies our presence in the region and provides us a strong launch-pad to capture the rapid demand for our offering there. FEVER was an obvious partner for us and we are fully aligned in terms of core values and shared vision for this partnership. As a part of the NetEase umbrella, FEVER brings a wealth of resources and experienced personnel that will make elrow China a success."