English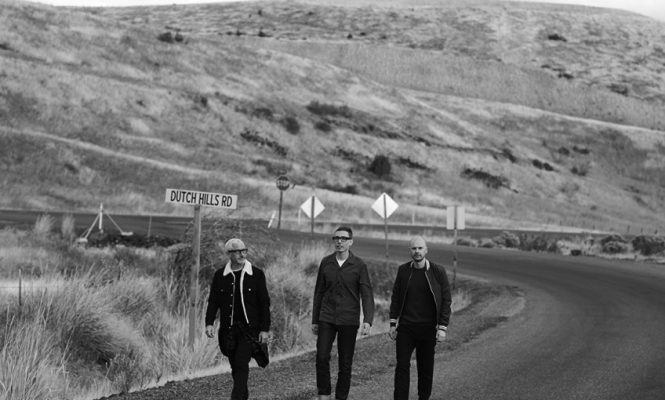 ABOVE & BEYOND ANNOUNCE NEW ALBUM 'FLOW STATE'
The ambient LP is inspired by yoga and mindfulness…
Words: DJ Mag Staff
Legendary trance trio Above & Beyond have shared details for their forthcoming album, 'Flow State'.
Veering away from the propulsive trance and anthemic pop that has defined their recent material such as the 'Common Ground' LP and their recent Anjunabeats mix LP, the trio's new album will be exclusively comprised of ambient and neo-classical music, inspired by yoga and mindfulness.
After playing a spontaneous sunset set accompanying a massive yoga session at Burning Man 2014, the trio were inspired to start hosting yoga sets at some of their biggest tour stops, including at The Gorge Amphitheatre in Washington and Huntington Beach, California.
'Flow State' is a culmination of the music the band composed to play during those sets. Dreamy stuff, altogether.
"Our music has always been about getting in touch with, and understanding and accepting our emotions," the band explain in an official statement. "After those amazing yoga sets, we realized that there is a bigger place for this more reflective music within our little universe."
To accompany the album, there is also a 13-minute talk on self-acceptance by Elena Brower, who facilitated the original yoga set at Burning Man.
Ahead of the release of the full album, Above & Beyond have shared a three-track sampler EP – on International Yoga Day no less. Check it out here.
It was announced earlier this week that Armin Van Buuren and Above & Beyond would play a one-off show at Ushuaïa Ibiza this summer.