English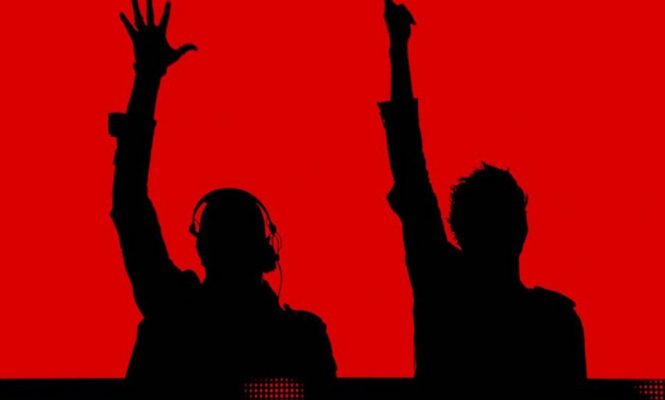 KNIFE PARTY DROP FIRST RELEASE IN FOUR YEARS, 'LOST SOULS' EP: LISTEN
Finally, Rob Swire and Gareth McGrillen are back…
Words: DJ Mag Staff
Knife Party, the duo of Pendulum's Rob Swire and Gareth McGrillen, have released their first EP in four years.
The follow-up to 2015's 'Abandon Ship', 'Lost Souls' features four tracks and shows – in their own words – a "softer side" to their sound while still accommodating for those well-established "blood-curdling bass drops". Stream it here.
The EP was announced earlier this month.
Last year, Pendulum dropped their debut remix album, 'The Reworks'.