English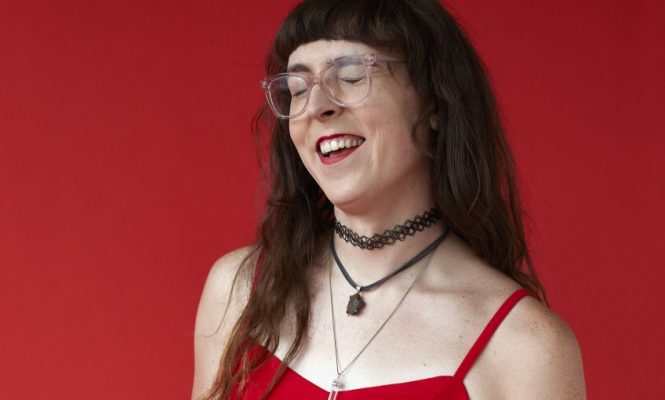 OCTO OCTA ANNOUNCES NEW ALBUM, 'RESONANT BODY'
The new LP will land on the new label she recently started with Eris Drew, T4T LUV NRG
Words: DJ Mag Staff
Octo Octa is set to release her new album in September this year.
The DJ/producer, real name Maya Bouldry-Morrison, will release her third studio album, 'Resonant Body', on T4T LUV NRG, the label she co-runs with partner Eris Drew.
'Resonant Body' marks Bouldry-Morrison's second release this year, following her 'For Lovers' EP on Ninja Tune's Technicolour, and will be released on the 6th September.
Recorded in December 2018 at her cabin in New Hampshire, Bouldry-Morrison created 'Resonant Body' "in order to process through art an intense and magical year of change". The album's artwork was created by Bouldry-Morrison's partner Brooke, after a trip they took with Drew earlier this year on the "Sweet Trail" in New Hampshire.
50% of the profits from the album will be donated to the Sylvia Rivera Law Project (SRLP), which works to guarantee that all people are free to self-determine their gender identity and expression, regardless of income or race, and without facing harassment, discrimination, or violence.
Listen to 'Spin Girl, Let's Activate!', the upbeat, acid house track shared from 'Resonant Body', here now.