English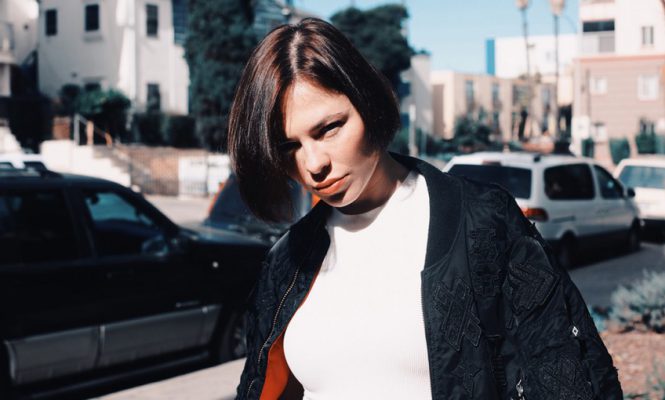 NINA KRAVIZ: "THERE HAS BEEN NOTHING NEW HAPPENING IN ELECTRONIC MUSIC FOR MANY YEARS"
Nina speaks her mind in a new interview…  
Words: DJ Mag Stafff
In an interview about her video for 'Dream Machine,' which you can watch here, Nina Kraviz opened up about her thoughts on the state of today's scene.
"My personal feeling is that there has been nothing new happening in electronic music for many years," she told i-D. "Everything that comes out as fresh is the result of intense recycling of already existing ideas; combining old with new and figuratively speaking putting everything that is there into production leaving no waste at all."
However, she isn't unhappy about what she sees — quite the opposite. Because while she sees all this recycling of ideas as "apocalyptic," she also thinks it allows for the "freedom to do whatever you want."
"It's incredible actually. The whole musical heritage is there for you to create from. That's really, really exciting."
Kraviz certainly is never one to shy away from controversy, as she showed in her A/V performance from Coachella that left people arguing for weeks.
Read the full interview with i-D here.