English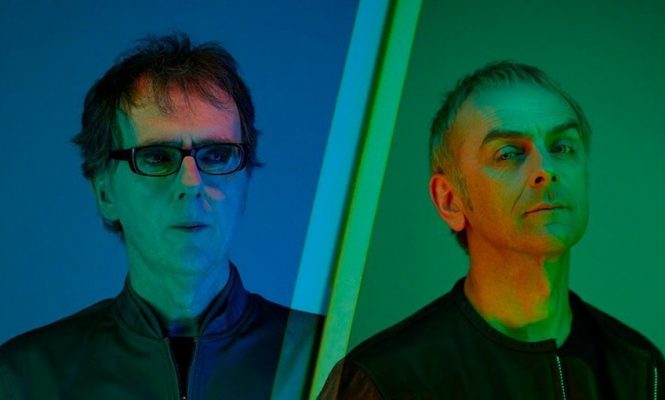 UNDERWORLD SHARE NEW TRACK AND VIDEO, 'TREE AND TWO CHAIRS'
The group's 'DRIFT' series continues
Words: CHRISTIAN EEDE
Underworld have released a new track called 'Tree and Two Chairs'.
The cut, which comes in at more than 14 minutes, is the latest to be shared as part of their ongoing DRIFT series, which has seen them create and publish music, film and text pieces every Thursday for 52 weeks as a means of publicly showcasing their recording and creative process.
The project is almost nearing an end with the release of 'DRIFT SONGS' set for October 25th, exactly a year after the project began. That album will see them collate and edit all of the music that has been released as part of the multimedia experiment. Amongst past material created for the album are the tracks 'Appleshine' and 'Molehill'.
'DRIFT SONGS' will be Underworld's first album release since 2016's 'Barbara, Barbara, We Face A Shining Future'.
You can check out 'Tree and Two Chairs' below.