English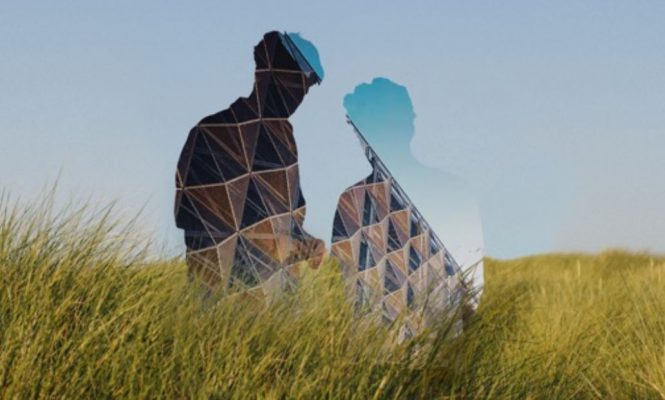 AMY ROOT DROP SOPHOMORE EP 'ELIF'
OUT NOW VIA REFLEKTOR RECORDS
Words: ARIEL JO
Nine months on from the release of their critically-acclaimed inaugural EP Lynn in November 2018, Dutch production duo Amy Root return to the fray with their eagerly anticipated sophomore extended player, Elif.
Out now via Amsterdam-based imprint Reflektor Records, Elif represents another master-class in deep, ethereal, sample-driven soundscapes from production partners Lukas Amer and Sjoerd Huissoon, who have enjoyed a remarkable debut year under the flourishing Amy Root moniker.
The dynamic two-part package kicks off with the title track Elif – a heady three-and-a-half minute cut combining tight rhythms, rousing lower end and a unique sense of melancholic euphoria that has characterised the majority of this duo's productions to date.