English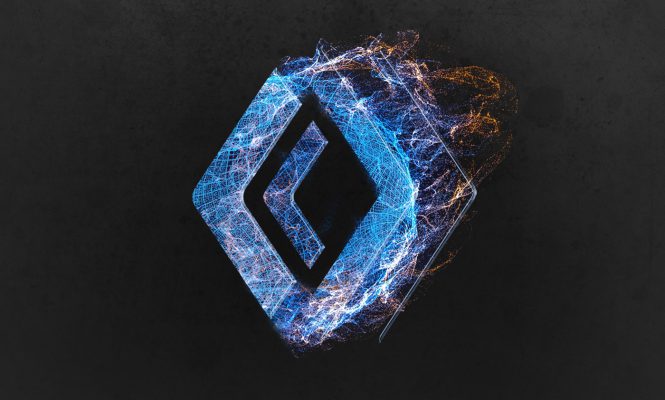 SIMINA GRIGORIU, DROPS EMPHATIC REMIX FOR HOLLEN'S 'ACID TEAR' EP
OUT NOW VIA PROSPECT RECORDS
Words: Kevin Kang
To say Simina Grigoriu has been on a run of form this summer would be somewhat of an understatement. Following the critically-acclaimed release of her 'Double Trouble' EP with BB Deng in August and a hard-hitting remix for Fabio Florido's 'Bound' EP just two weeks later (both of which were released on her esteemed Kuukou Records imprint), the ever-prolific Berlin-based DJ, producer and label head shows no signs of letting up as she closes out the summer with an another flawless underground techno cut.
Hand picked by fellow label boss Hollen to deliver a remix his for his new Acid Tear EP on Prospect Records, Simina makes her long-awaited debut on the burgeoning Italian imprint with one of her finest productions to date.
A dark, brooding, seven-minute warehouse edit, primed for the early hours, Simina's remix makes up part of the five-part EP package, which is now available to stream and buy at all major DSPs.
To mark this release, Simina Grigoriu has put together an exclusive 60-minute guest mix for Prospect Records, which you can hear via Radio Prospect here.
The release comes at the end of a whirlwind summer for the Romanian-born, Toronto-bred talent who – alongside running her ever-growing Kuukou Records label – has performed at some of the most prestigious European techno festivals including BPM Portugal, House Am See, Das Electro and Neversea Romania.
Hollen – Acid Tear (Simina Grigoriu Remix) is out now via Prospect Records.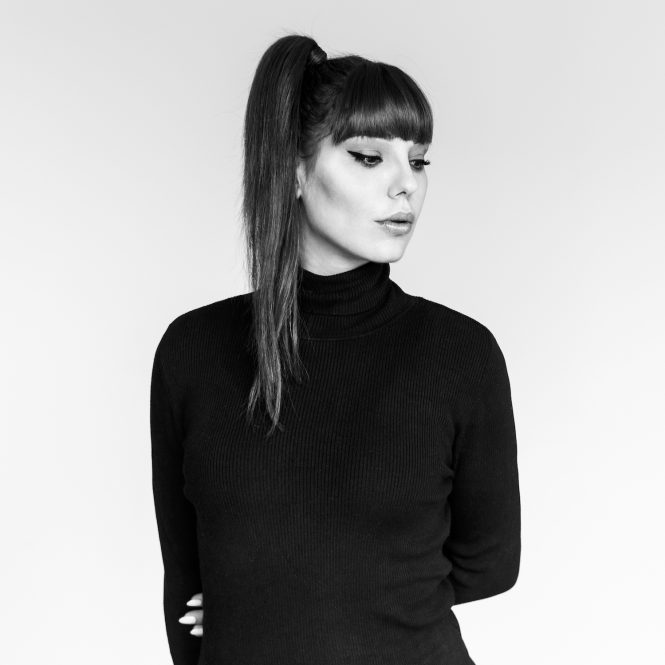 About Simina Grigoriu:
Romanian-born, Toronto-bred Simina Grigoriu has been steadily racking up accolades during her decade-long career. Starting off as a DJ, she's made the transition as a producer and kicked off her own label Kuukou, a home for techno forward productions, where she calls all the shots. In this time she's also transplanted to Berlin, a place she now calls home and the major source of her creative inspiration, a source as diverse as her influences.
Simina Grigoriu
Website | Facebook | Beatport | Instagram | Soundcloud