English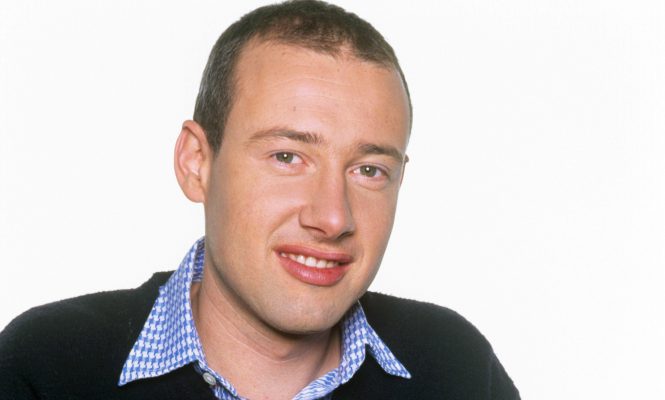 R Plus Announces New Album, 'The Last Summer'
A New Album, The First of a New Series From Rollo Armstrong
Words: Kevin Kang
The Last Summer is the first of a planned series of albums by Rollo under the moniker R Plus and is set for release via Loaded Records on 11th October. The first singles from the album, Summer Dress and Those Were The Days, were released without revealing the musicians behind it, although eagle-eared listeners spotted the distinctive vocals of Dido on the song. Yes, the collaborative "Plus" in this release is none other than the producer's sister. A new single from the LP, My Boy, is out now. Check out the song here.
R Plus began when Rollo was working with Dido on her recently released Top 3 album, Still On My Mind. While the siblings worked on her songs, Rollo expressed his desire to make a new album of his own, an evocative take on the music he loves best.
Taking its cue from albums like Royksopp's 'Melody AM' or Air's 'Moon Safari', or Moby's 'Play' or, maybe The Orb's 'Adventures in…' – records where you can drop yourself deep into a warm, particular, idiosyncratic and coherent sound – this is an album that wants to be a whole album – with a beginning, middle and an end.
In The Last Summer, Rollo and Dido, along with Sister Bliss (Faithless), have created an album with melody at its core: it's textured but easy, uplifting and a little yearning. It has a sense of things you know, you recognize, all wrapped up in a funky ball of light and wonder …
The Last Summer is an album looking back on a summer past: trying to capture the heat, the haze, the friendship and love, the madness and euphoria- sometimes a bit of peace but never much sleep: and, of course, it's all a little bittersweet, because it's over, it's gone, it's done.