English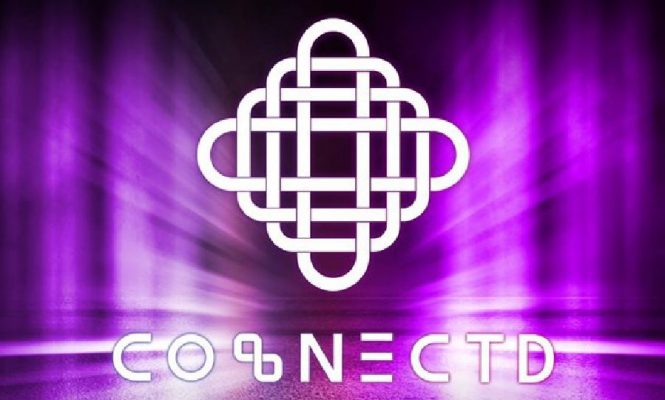 DJ Mag Asia Presents: The Modern Silk Road
An epic night at Suzy Wong hosted by CONECTD on 20 October
Words: Ariel Jo, Kevin Kang(translation)
Among various conferences on Asian markets held in ADE 2019, K-pop-themed conference hosted by CONECTD got in the limelight. Founded on an ethos to function as a modern 'silk road' that connects the East and the West, CONECTD met with numerous EDM fans around the world at a conference hosted in De Baile. In this event titled 'K-pop Meets EDM: The Greatest Match Introducing CONECTD', speakers and EDM fans from all around the world conversed about labels and their future directions. By sharing each of their perspectives on the bridge between K-pop and EDM, the five speakers at the event presented their insights of the future trend.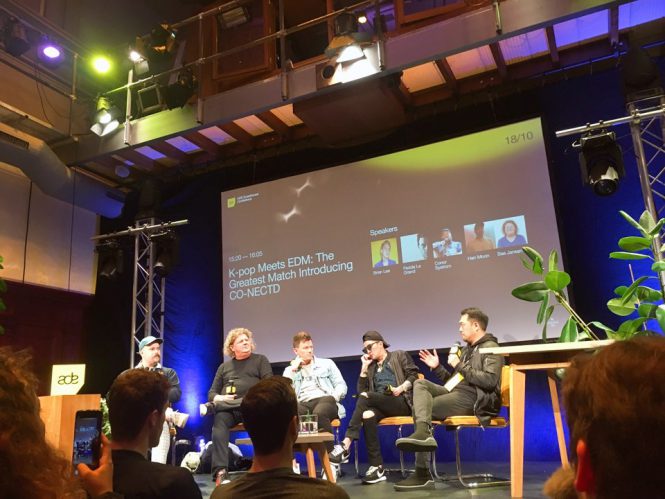 Numerous EDM industry authorities who are targeting the Asian market took part in the conference, and even after the meeting, many people showed vested interests in the Asian market, K-pop, and CONECTD. On Sunday, the last day of ADE, DJ Mag Asia hosted another special party—an event that brought together CONECTD, artists, fans, and EDM industry authorities with interests in Asia, allowing them to share deep conversations and enjoy music.
Located in the heart of Amsterdam, Suzy Wong is a club well-known for its various kinds of concept parties. The venue's signature red lights illuminated the entire area, while the DJ booth was adorned with greeneries. The sound system, needless to say, was also amazing. The highlight of the venue was its comfy sofas and the candles placed on top of the tables, which set the intimate mood for anyone to share their innermost stories. It was definitely the kind of unique place DJ Mag Asia and CONECTD were looking for.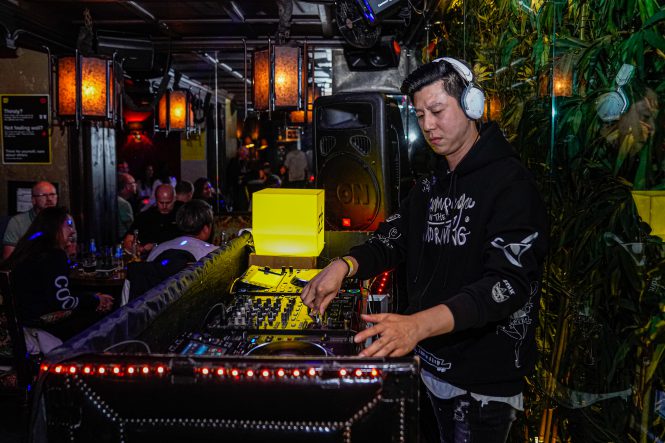 Bustarow, Moti, Time Thal, Loopers, Yaksa, and many more talented DJs played music through the night. The dance floors weren't spacious but people still found empty spaces and enjoyed the party. Gathered at the tables to the side were industry affiliates from Asia networking with their foreign counterparts, who were also joined by DJs who had finished their set. Hosted with the title of 'The Modern Silk Road', the party truly lived up to its name as it connected numerous people from different areas.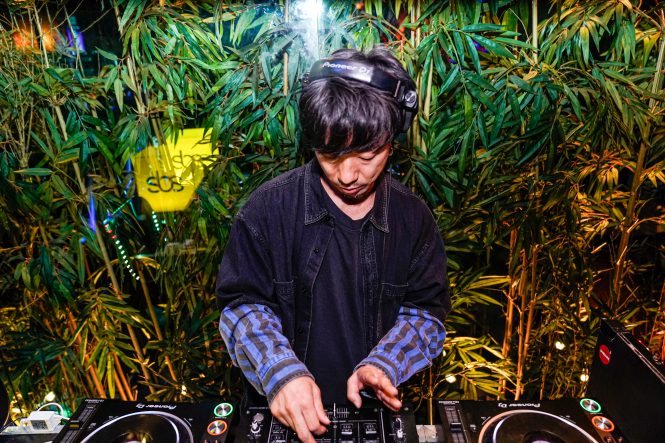 "Aside from K-pop, we also plan to lead the trend by hosting collaborations between foreign DJ/producers and Asian artists, and also provide opportunities to talented artists."
Just like these words of founder Han Moon, the party marked the beginning of their movement and hence became the first step of CONECTD. We genuinely look forward to their amazing new projects in the future.