English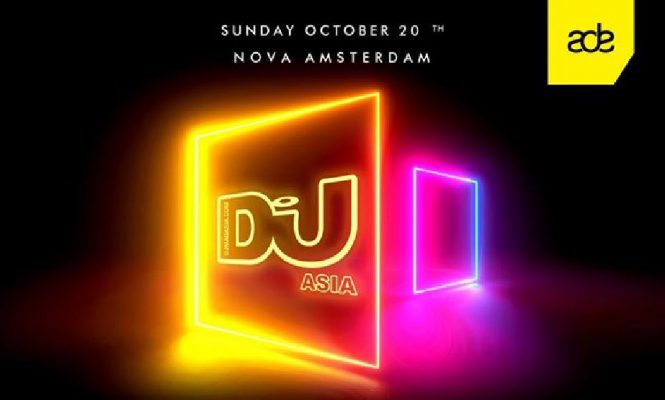 DJ Mag Asia Presents The After Party
Held 20 October at club Nova
Words: Ariel Jo, Kevin Kang(translation)
On the last day of ADE, DJ Mag announced the results of their Top 100 DJs Poll at AMF(Amsterdam Music Festival). 3 years consecutive winner Martin Garrix finally stepped down the throne for the new number 1 DJs—Dimitri Vegas & Like Mike.
The conclusion of AMF marked the end of all official ADE programs. But the people were hardly settled-down from the excitement of the festivities. On Sunday night, the bars located on the main street of Leidseplein were bustling with people indulging in drinks, and bars and clubs along the street were still playing festival music. Despite the cold, rainy weather, many people were still out enjoying the lingering excitement of the festival. At the same time, club Nova—a venue sitting in a small alley of Leidseplein square—was getting ready to greet them.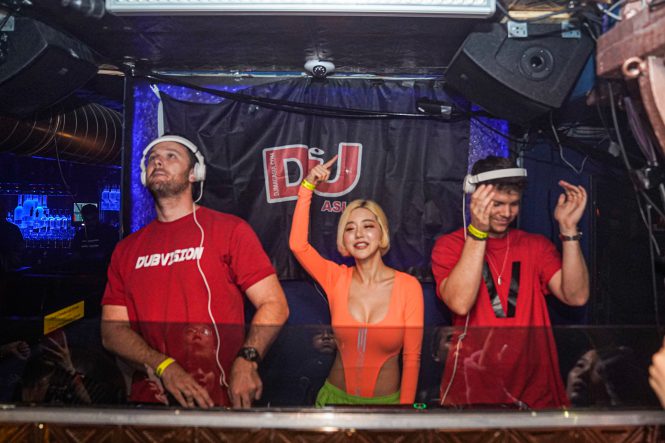 Upon entering its thick metal gates, a special night in Amsterdam unravels at club NOVA—a venue that hosted DJ Mag Asia's after party to celebrate the end of the festivities. Living up to its reputation, club NOVA was definitely a hot venue. Combined with the sleek interior lit up by dark but soft lightings, the stellar sound systems of the venue provided a mesmerizing atmosphere. Adding to the charm was the centerpiece of the venue: the dreamy lightings behind the sofa, which was inspired by the smallest hotel in Paris.
Just like the pre-party, DJ Mag Asia's after party also featured a b2b stage. 18 artists including those who performed at the pre-party—Rayray, DJ Soda, Ksuke, DJ TORA—were listed for the line-up. These artists were also joined by talented acts featured on DJ Mag Asia's Jockey Journal page. As artists who have shared their stories from tours in Asia, Brooks, Third Party, and Justin OH rocked the crowd with a stellar performance. These three artists who have all praised the energy of their Asian fans, celebrated the last night of ADE with DJ Mag Asia.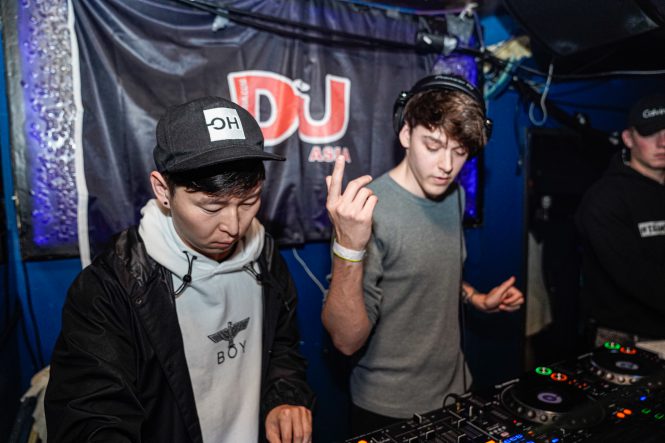 The events of DJ Mag Asia have deeply resonated with numerous people at ADE, and their magazines were distributed at ADE conferences, shows, meeting rooms, and multiple venues throughout the city. ADE 2019 was another stepping stone for DJ Mag Asia to move forward and evolve. So do look forward to what we have in stores for the 25th edition of ADE in 2020.