English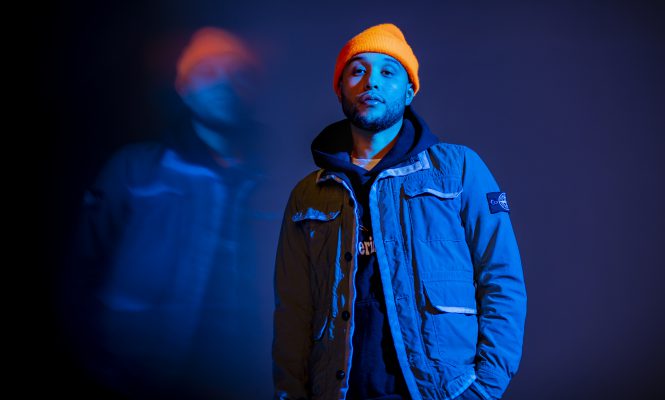 Jax Jones: Interview About 'Snacks'
Mostly it's been an intensely creative period for me
Words: HERNAN PANDELO, ARIEL JO, KEVIN KANG
Jax Jones is a rising producer/DJ hailing from the UK. Alongside his nomination at the BRIT awards, his debut album 'Snacks' out via Supersize in September instantly caught the ears of listeners, which was ranked as the 5th popular debut album released in UK this year. From songs like 'You Don't Know Me' featuring RAYE and 'Harder' featuring Bebe Rexha, to 'Instruction' featuring Demi Lovato, and, of course, his biggest hit 'Ring Ring', the talented artist is one of the most in-demand producers in the scene right now, and he has recently announced his European tour dates for 2020. DJ Mag Asia sat down with the talented multi-platinum DJ to talk about his unique debut album.
How's everything going?
I'm great, thank you! Still over the moon about my new album Snacks hitting Top 5 debut albums in the UK. I've just returned from my US tour with Zedd and I'm feeling super content. 2019 has been a crazy journey and it's giving me great energy!
The new album has just come out on Supersize!! Congrats!
Thanks so much! Very exciting times for me haha! The reaction has been really rewarding. Snacks has now hit Gold in the UK, so that makes me insanely proud!
What was in your mind when you decided to work on something like this?
I've been working on the album for around a year and a half. So many things go through your mind during that time. Excitement, nerves, your scared of peoples opinion as you obviously want your fans to like what you are doing. Mostly it's been an intensely creative period for me. I've enjoyed spending extended time in the studio and especially working with so many talented artists.
How important is for an artists to have this kind of work released?
I can't speak for all artists in general of course, but for me it felt right to complete an album. The album format allowed me to tell a complete story. We did approach Snacks with streaming in mind. Snacks was one of the first albums to be released as kind of an ever-growing playlist on streaming platforms. The amazing part was the album reached Silver before the official release. I think we might see more artists approaching the album this way.
What is the idea behind SNACKS? What's its main concept?
I'm a foodie! It was important to me to be consistent in what I put out to the world, not only in music, but also visually. The SNACKS concept I hope will help people recognise my music and my brand. It's bit of fun and low key I would love to own a small supermarket one day. There's something charming about those little convenient stores.
How was the recording / compilation process for the album?
It was incredible! Sometimes challenging, but mostly an inspiring process. Completing my first album is obviously a once-in-a-lifetime experience for me. I will always look back on this experience with a big smile. Such an honour to work with artists who I have admired for years!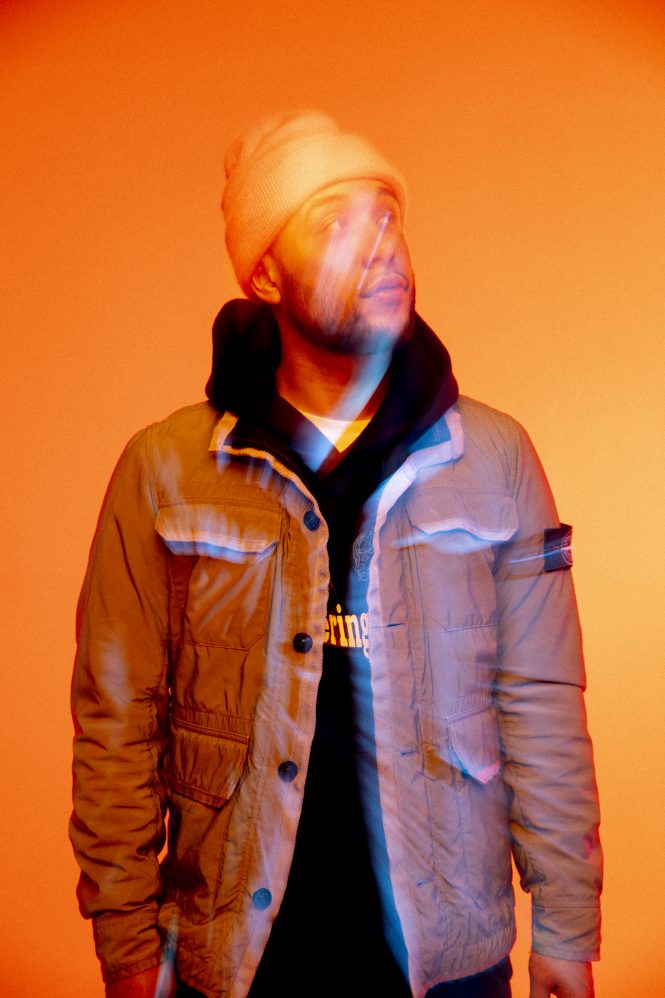 The album includes Bebe Rexha's collab which was a big hit! Why do you think this one went so well!?
That' right, 'Harder' is still doing really well! I think Bebe and I found an amazing synergy which really shines through on this record. Not only that, but Bebe is insanely talented and whatever she does is absolute fire.
Also, you've collaborated with Tove Lo! Another big singer of this present… How good is to work with these artists? What do they offer to the studio sessions?
It's honestly such an honor to work with artists like Tove Lo! Ebba brought so much experience to the studio and is truly a professional. Experience and good vibes can go a long way!
What can you say about your new project with Martin Solveig Europa?
The Europa project came to life really organically. Martin and I met on Ibiza. Martin invited me to come over to his studio and we just clicked, you have that sometimes with certain people. We both see Europa as something fun and we don't put too much pressure on it. People ask us all the time when we will bring out a second track, but it will come when the time is right. Stay tuned!
What is the best about having a different platform to express yourself creatively?
It's nice to have a space where I can release different music than the typical Jax Jones style. With Europa, we like to keep it undefined but we do lean more towards the club sound. I love slipping into different shoes when we work on Europa.
What do you want to achieve in the future with your career?
I would like to do so much more! In March 2020, I will be heading on Europe tour to celebrate Snacks hitting Top 5 five debut albums in the UK. You know how I do it, I'm bringing you the full Jax Jones carnival experience, the dancers, the inflatables, the pyros, and, of course, the bangers. This is the first time we've EVER brought this show to Europe and I can't wait to party with you all. It's gonna be lit! Brussels, Amsterdam, Paris, Berlin, Stockholm and Cologne – I'm coming for you!