English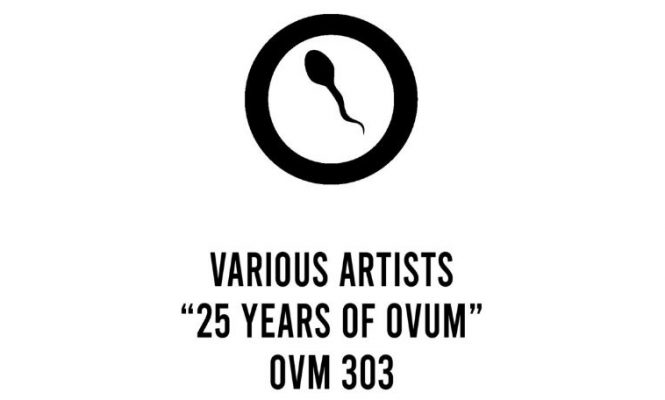 Josh Wink unveils Ovum 25th anniversary compilation
All proceeds will go to Philadelphia charity Philly Pops
Words: ARIEL JO
Josh Wink's Ovum Recordings imprint has launched a 25-track compilation, one release for each year, to mark the label's 25th anniversary available via Bandcamp.
The imprint's 303rd release, a number significant due to the Roland TB-303 synthesiser that was used to make so many of Josh and Ovum's acid tracks, OVUM 303 sees the re-release of one release from each year of the label's existence. It includes music from KiNK, Nic Fanciulli, Loco Dice, Josh himself and many more.
A pay-what-you-want digital release, all the proceeds made by OVUM 303 will be donated to Philadelphia charity Philly Pops, an EITC-Certified Program that enhances music education for approximately 2500 students in the School District of Philadelphia by embedding Philly Pops Teaching Artists in schools to coach and mentor students.
Releases:
1994 – Josh Wink – Liquid Summer
1995 – Size 9 – I Am Ready
1996 – Josh Wink – Are You There
1997 – Jamie Myerson – Rescue Me Remixes
1998 – DJ Dozia – pop Kulture
1999 – David Alvarado – Klugh
2000 – Universal Agents – East Of Washington
2001 – SNS Project – Give Us Hope
2002 – D'Julz – Acid Tracks
2003 – Mirage – What's The Message
2004 – Wink – Oakish
2005 – Loco Dice – Menina Brasiliera
2006 – Christian Smith & John Selway – Silver Bullet (Slam Remix)
2007 – Shlomi Aber – Freakside
2008 – Wink – Stay Out All Night
2009 – Nic Fanciulli & Steve Mac – Jacket
2010 – SKiNK – Rachel
2011 – Vaggio – Don't You Want Some More
2012 – Technasia – Bastille Days
2013 – Heiko Laux & Alexander Lukat – Lucho
2014 – Josh Wink – Talking To You
2015 – Yotam Avni – This Is How
2016 – Manik feat. Cari Golden – Recourse
2017 – DJ Sneak vs Tripmastaz – Acid EP
2018 – Sebo K – Riddim
2019 – Hyperloop – Alone With The Gods EP