English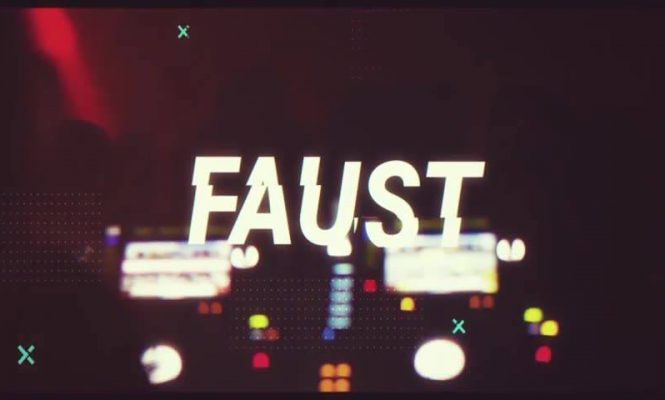 FAUST ANNOUNCES 2020 EUROPEAN TOUR
The Korean techno wave is on its way to conquer Europe
Words: Kevin Kang
Seoul's finest techno club Faust has just announced the dates for its upcoming European tour.
The events will take place in some of the esteemed venues in Europe, and will be joined by headliners AND, Ansome, Antonio De Angelis, Manni Dee, Somewhen, SPFDJ, SNTS, and Stephanie Sykes. The month-long tour will showcase Faust's residents as well as the talented artists of the Amennia Records imprint.
Marcus L, the DJ/producer and director of Faust, will perform alongside Helena Hauff and Parrish Smith on Feb 15, and grace the stages of Perron with Nick Slater on Feb 22. Also, on Feb 23, the artist will once again perform at the legendary techno club Berghain. This will be the second time for Marcus to spin at the legendary venue since his main stage debut last April.
According to Faust's Instagram post, the club will still be open in February regardless of the tour. For more information, visit Faust's social channels below.
Faust: