English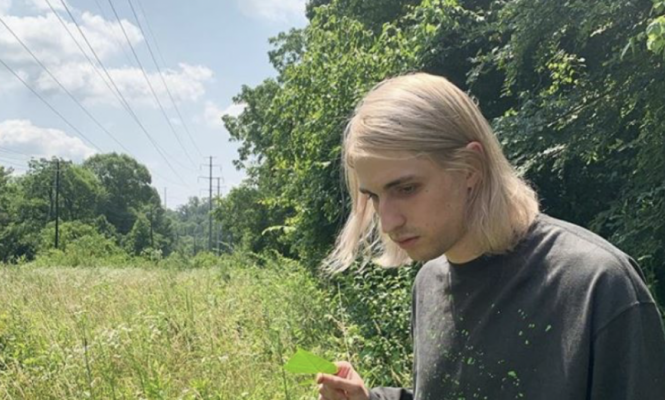 PORTER ROBINSON SHARES NEW SINGLE, 'SOMETHING COMFORTING': LISTEN
Taken from his forthcoming second LP 'Nurture'
Words: BRIAN CONEY
Porter Robinson has shared his new single, 'Something Comforting'.
The second single to be taken from the U.S. producer and DJ's forthcoming second album, 'Nurture', the track is the follow-up to 'Get Your Wish'.
Robinson began writing 'Something Comforting' back in 2015. The 27-year-old told Apple Music, "I was going through an immense creative struggle and depression, but I was able to write the main synth hook. It was the only thing that I wrote that year that was redeeming. That whole time, I clung on to this track as a symbol of hope." Listen to the track below.
Set to be released via Mom + Pop, the release date for 'Nurture' is to be announced.
Revisit Robinson's set from last year's Second Sky Festival.