English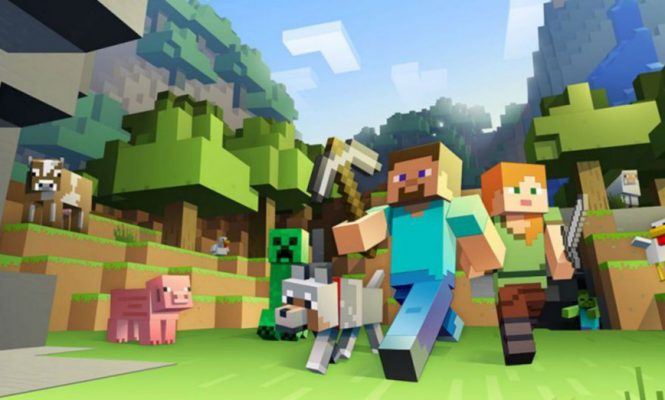 THERE'S A MUSIC FESTIVAL HAPPENING IN MINECRAFT THIS MONTH
The virtual festival, Second Aether, is inspired by Porter Robinson's Second Sky
Words: DJ MAG STAFF
An online music festival will take place inside Minecraft later this month.
Inspired by Porter Robinson's Second Sky festival, which took place in June last year, Second Aether will be held inside Minecraft across two-days, with a full line-up of DJs and producers involved.
Taking place on the 28th and 29th March, gamers can join the virtual festival via a Discord server, and one of the organisers, Riley, will re-create Porter Robinson's Worlds performance.
Check out the full line-up for Second Aether below.