English
JOCKEY JOURNAL: JONAS BLUE
The on-the-road diary of the world's top DJs treading the globe. Words: ARIEL JO
In an era of slow-building careers, Jonas Blue is an anomaly. Amassing an armory of platinum-plated hits with almost 9 billion global streams and 47 million singles sales to date –certified platinum over 120 times around the world– the 5 x BRIT Award nominee has become a mainstage DJ, pop powerhouse and critically acclaimed songwriter. As if proving this, he has been touring the world, and he is also known to have a lot of shows in Asia. He has traveled to Japan in March, and all tickets have been sold out. He also has been confirmed to perform at Bangkok S2O Songkran Music Festival in May. DJ Mag Asia is happy to share the travel story of one of the biggest names of electronic music scene.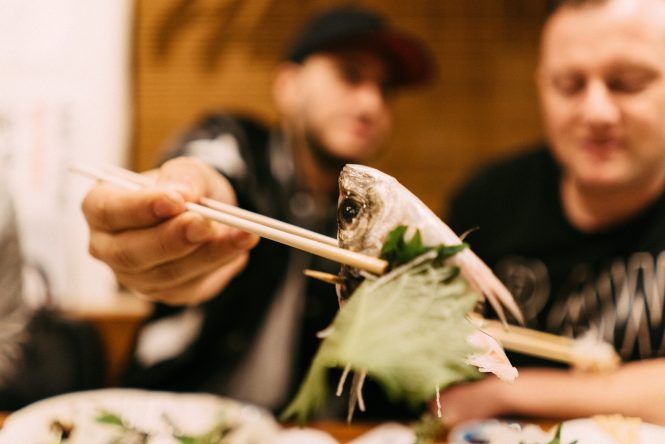 FOOD
Asian food is definitely one of my favorites, and Japanese Ramen noodle soup for lunch has got to be one of my number 1 dishes, and it's always the best when eaten fresh and hot and of course in Japan!  In Tokyo the classic spot is one of the original Ippudo Ramen houses – the one we go to is in Ebisu near Shibuya, If you really want to know about Ramen and how passionate the Japanese are about it check out a documentary called "Ramen Heads" that made me appreciate it even more!  And of course I wouldn't be right to go to Japan and not eat Sushi, the best and most memorable Sushi I've had in Tokyo was at Tunaki which is also in Ebisu, I was with my team (Manager and tour manager) and the core team from my Japanese label – a great memory, the sushi was phenomenal!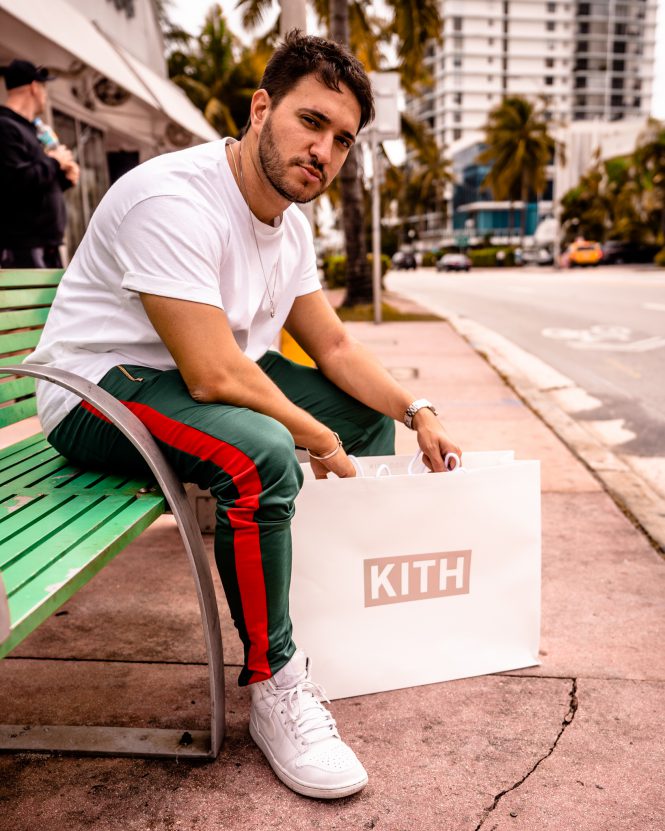 TRAVEL
When the tour schedule is in full flow I'm spending a lot of time in the air, so I end up doing a lot of work in flight too. Key travel items for me would be my Bose Quiet Comfort 35 (Series II) Wireless Noise Cancelling Headphones, literally cannot fly without them, comfort is everything when travelling long haul so my usual attire is a nice tracksuit, and it's got to be KITH with a fresh pair of Jordan 3's, also when I'm on the ground it's got to be the latest Mercedes Viano for the road transport comfort levels, and of course having a great tour manager with me makes the world of difference, my team are some of my closest friends so having a friend on the road who's also handling everything professionally is essential.  
BIRTHDAY
My birthday is in early August, peak Ibiza season, so I always end up celebrating there. The last couple of years I've brought my closest friends and family out with me. We take over an amazing villa and live it up for a week, pool parties, amazing food, DJ Sets from me and my friends, There's honestly no place like it. It isn't lost on me how lucky I am to be in this position making these memories with my closest friends and family. Amidst all the craziness of this life, those are the moments that stay with you forever.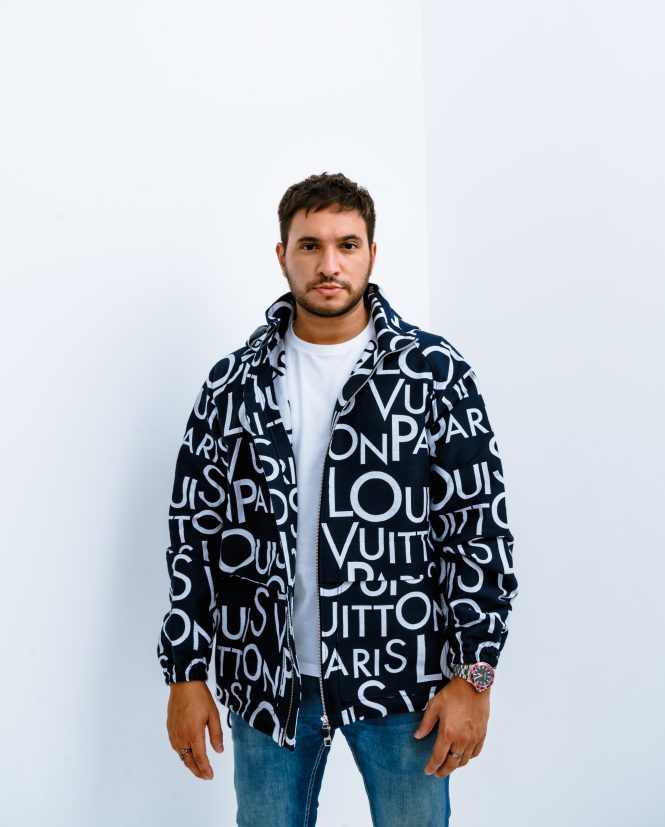 SHOPPING
Travelling the world gives me the opportunity to find some really special items for my wardrobe, last time I was in Paris for Lollapalooza I managed to sneak a quick trip into Louis Vuitton and picked up the most amazing jacket, actually I have a thing for jackets, another great place for shopping of course is NYC – I was hunting for a rare new Supreme jacket the collab they did with Jordan and ended up traveling quite far into Brooklyn to get it, also a funny shopping memory was in Seoul, South Korea and we found the coolest small sneaker store and they had a rare pair of Jordans I had been after for a while, when the guy in the store said he had my size he called someone and less than 5 minutes later a guy showed up on a scooter outside the store with 2 Jordan boxes strapped to the back of the scooter – now that's a delivery!