English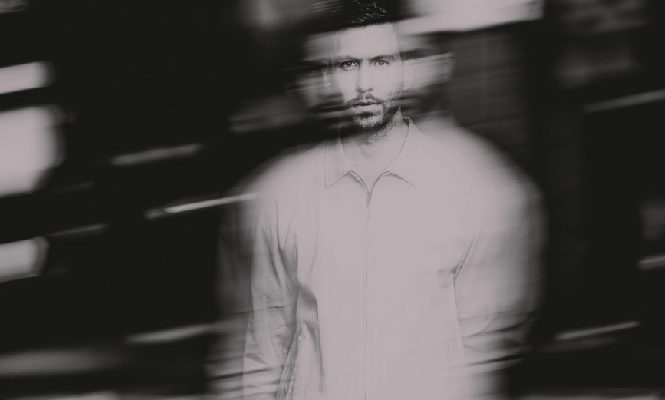 Calvin Harris announces new EP as Love Regenerator with Eli Brown
The 'Moving' EP is out this week
Calvin Harris has announced that a new Love Regenerator EP will be released this week.
Harris launched the house and techno Love Regenerator moniker in January this year, and has sinced released three solo EPs, and also shared live streams under the alias via Twitch.
Now, Harris has announced the next release from Love Regenerator will be a collaborative effort along side tech house DJ and producer, Eli Brown, who scooped the best track award in DJ Mag's Best of British Awards alongside Solardo for their 2019 hit, 'XTC'.
'Moving', incoming on Friday (3rd) features two tracks between Harris and Brown, 'Moving', and 'Don't You Want Me'.
Check out a preview of the EP in a tweet from Harris below.
Watch the move recent Love Generator live stream here.