English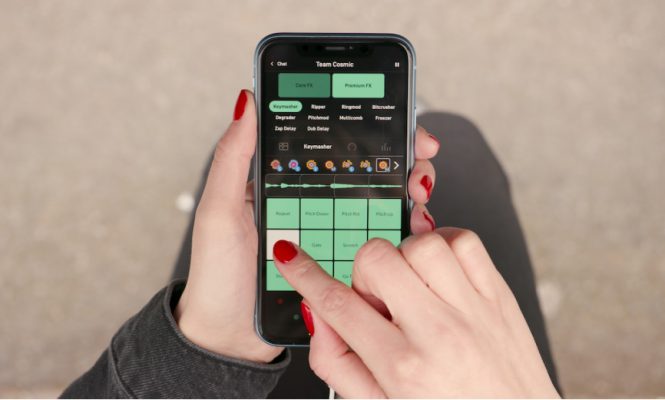 New collaborative app aims to be Houseparty for music-makers
Endless lets people collaborate on music together from across the world
A new app called Endless lets users collaborate with each other from across the world. The app, designed by artist, producer and software developer Tim Exile, lets you start a jam using the built-in instruments or an audio input for any real-world sources, and invite others to take part.
Once they've joined they can contribute to the song and all devices are synced by bar to keep everyone in time. You can practice or try out ideas that only you can hear and once you're happy with your riff you can send it to the group. To celebrate the launch of the app, KiNK, Matt Black, Imogen Heap, Flux Pavilion and more hosted a live jam along with the creator Tim Exile. Keep your eye on their socials for more streams.
Watch the video below for more info and download the app for free here. For more music-making apps, both Logic Pro and Ableton Live are now free for 90 days.