English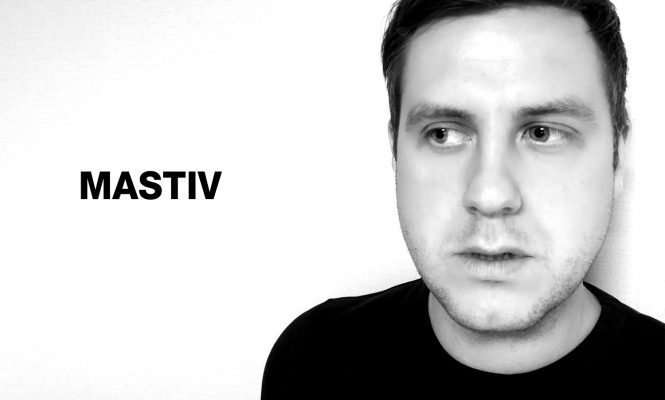 [Interview] Mastiv
Minimal techno artist from Scotland in Cheongju, Korea
Words: ARIEL JO
Mastiv, real name Sean Smith, has quietly been working hard over the past 10 years. Originally hailing from Scotland's capital city Edinburgh, Sean is now based in Cheongju, Korea. Whilst living in Scotland, Sean had success with his production partner Paul Olsson, under the alias The Oxygen Junkies, with releases on heavyweight. He also has released dynamic sounds on Davotab Records, ranging from an eight-song album 'Unkown' to a groovy album 'Thigh Slapper'.
Everyone is surprised when they first listen to his music. This is because even in an unfamiliar environment where minimal techno is not developed, or there is no colleague who pursues the same music, Mastiv always shows high-quality music. The same goes for this Wake up EP. 'Wake Up' boasts a tremendous sound with subtle vocals. Also, Mexico-based techno musician Redraft Memories, who has supported by renowned DJs such as Carl Cox, Darren Emerson and Mauro Picotto remixed his track 'Akimbo'.
DJ Mag Asia was able to sat down with the talented producer to briefly talk about his music.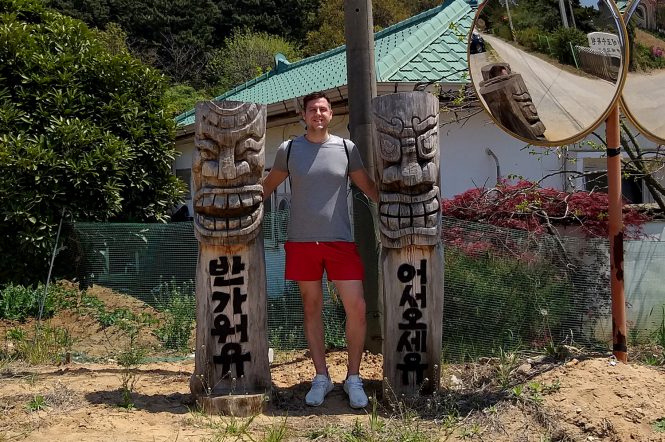 Q. Could you briefly introduce yourself?
Hi! My name is Sean and I am an electronic music producer from Edinburgh, Scotland who is currently living in South Korea.
Q. You are now living in Cheongju, Korea. Are there any advantages and disadvantages with the regional characteristics?
These days I am mostly focusing on producing music so I rarely play any gigs in Cheongju. If I do play a gig, it is in Seoul because Seoul is where the best scene is. But, I love Cheongju. It's a nice city with friendly people.
Q. How was the 'Wake Up' Ep been made?
I came across an amazing female vocal and I was having fun processing the vocal with some new VSTs from Soundtoys. I pitched down the vocal and added some effects and the end result was a male sounding, very emotional vocal which I decided to use to start the track 'Wake Up'. For my track Akimbo, the main focus of the song was the flute when the drop kicks in. I had great fun making both tracks.
Q. Unlike the groovy minimal sound you've made, you're back with very emotional tracks. What musical changes have you made?
These days I am trying to make my tracks very musical. I have been focusing a lot on using vocals and playing melodies. I think it's more fun to produce. I like making all kinds of music though. My mood reflects what kind of music I make if i'm honest.
Q. What other sounds can we expect from you in the future?
A lot of my future sounds will be bass driven, tech house style tracks with vocals here and there. I don't like to stay within one specific genre so who knows what the distant future will hold, but I've always had a huge passion for tech house.