English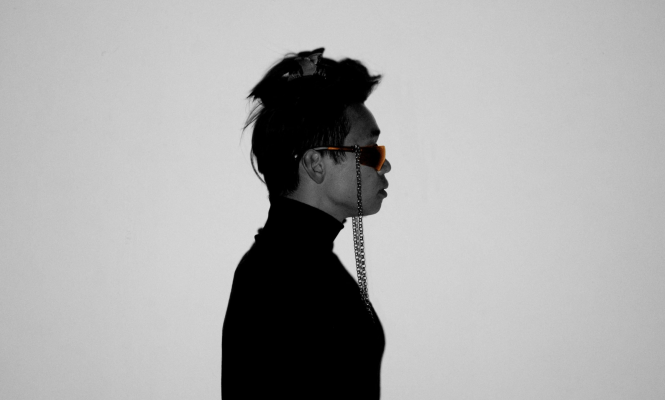 ZHU & Tinashe team up on soulful new single 'Only'
The release comes after ZHU teased fans on Instagram.
Words: ARIEL JO
ZHU released a soulful new single with R&B vocalist Tinashe called 'Only'.
'Only' sets a mood akin to The Weeknd's 'Call Out My Name' and 'Often'. The song opens up with a spotlight on the guitar, it has a nice tremolo effect to welcome us to the world of 'Only'. As for the vocals, a few seconds later, they are soaked in reverb and autotune. In ZHU's case, he uses autotune to his advantage and focuses the leading synths to help paint the portrait of a short-worded story.
American DJ/producer ZHU began his career anonymously, until 2014 when he began gaining notoriety, thus leading up to his debut album release 'Generationwhy' which peaked at #1 on the US Dance charts. ZHU's second studio album, 'Ringos Desert' was released in 2018 with collaborations including indie/psy-rock producer and musician Tame Impala.
Listen to ZHU & Tinashe's 'Only' below.