English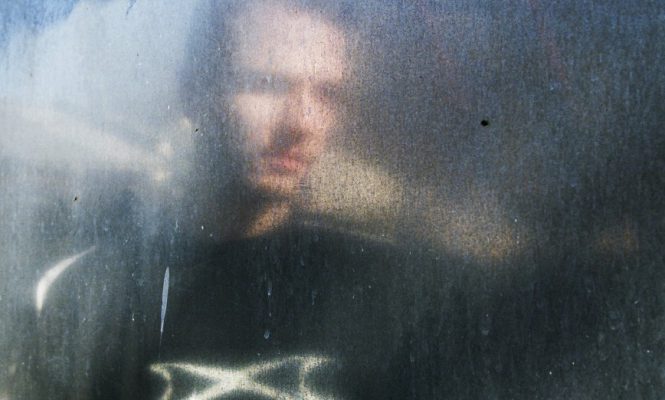 PREMIERE: GÁBOR LÁZÁR 'STREAM'
Hungarian artist Gábor Lázár will make his debut on Planet Mu with a new LP, 'Source'. Hear the frenetic pads constrasted against sporadic synth on 'Stream', taken from Lázár's forthcoming album, now
Words: AMY FIELDING
Gábor Lázár will release a new LP on Planet Mu.
After a number of releases for labels such as Presto!? and The Death Of Rave, the Hungarian producer brings his prowess for hyperkinetic rhythms and experimental bass to Planet Mu, with an eight-track LP, 'Source'.
A collection of futuristic, experimental IDM, with club-orientated rhythms and wonky melodies, 'Source' nods to 2-step on one track and elsewhere to trance techno, with Lázár's intelligent electronic trademarks audible throughout.
On 'Stream', frenetic pads skip over a warped, abstract bassline, stuttering on glitched percussion. It's designed to be played on a club system, and built to be played loud.
Listen to 'Stream' below, and pre-order the album, which is out on June 26th, via Planet Mu's Bandcamp.