English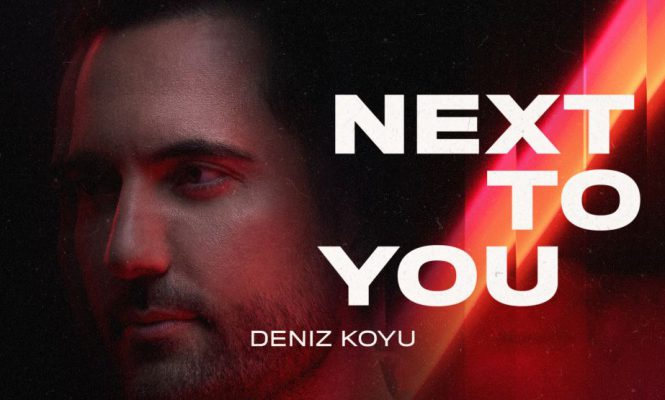 Deniz Koyu Releases "Next To You," First of a Two-Part Series of Melodic Summertime Anthems
Out on Protocol Recordings
Words: ARIEL JO
Deniz Koyu returns to Protocol with the breezy, heartfelt anthem 'Next To You,' his newest single since the release of "Destiny" in collaboration with Nicky Romero.
'Next To You' sees Koyu adopting a groovy, upbeat sound with sincere vocals; the progressive melodies combined with lyrics like "if you were an ocean I'd dive right in" conjure memories of balmy summer nights with someone special, while the groovy drop lends a carefree vibe perfect for easy listening.
'Next To You' is the first of a two-part series, both of which tell a story in the same style of music, accompanied by art and video. When this Deniz puts out new sounds, the world stops and listens – and we are confident there are more fresh tracks coming from him very soon!
You can check 'Next To You' below.