News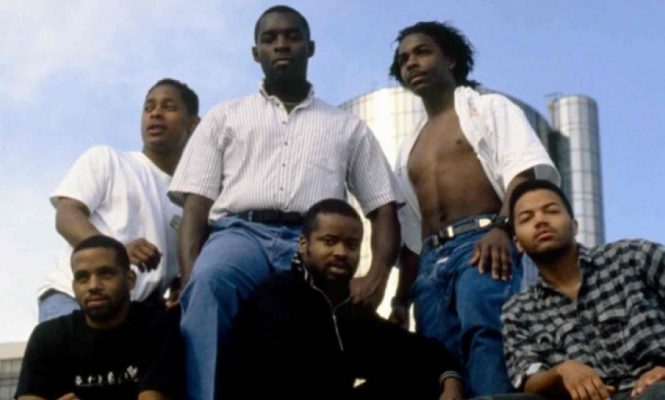 WATCH THE TRAILER FOR DETROIT TECHNO DOCUMENTARY, GOD SAID GIVE 'EM DRUM MACHINES
A crowdfunding campaign has been launched to finish the film…
CHRISTIAN EEDE
A Kickstarter campaign is currently in progress to help raise finishing funds for a new documentary focusing on Detroit techno.
God Said Give 'Em Drum Machines: The Story of Detroit Techno is the work of Detroit natives and filmmakers Jennifer Washington and Kristian Hill who have spent the last seven years researching for the documentary, as well as following the lives and work of pioneers such as Juan Atkins, Kevin Saunderson, Derrick May, Eddie Fowlkes and Blake Baxter.
Through interviews and their own research, Washington and Hill will trace the development of techno in the city from the late '80s up to the booming industry that the dance music scene is today, which hasn't always been kind to the originators.
"Today, Detroit is largely unrecognised for the creation of techno which was the beginning for what is now known as the $7.1 billion dollar business of EDM," says the Kickstarter campaign, adding that "as of 2018, there are no African-Americans listed as top earning artists."
It concludes: "Now over 30 years later, they fight to keep their legacy and music alive in a city that is only now giving them their due recognition."
You can watch the trailer for the documentary and help the filmmakers reach their $30,000 goal here.
Over the summer, a campaign was launched to help rebuild one of Detroit's most famous techno sound systems.
Check out 10 Detroit producers keeping the sound of the Motor City alive.