English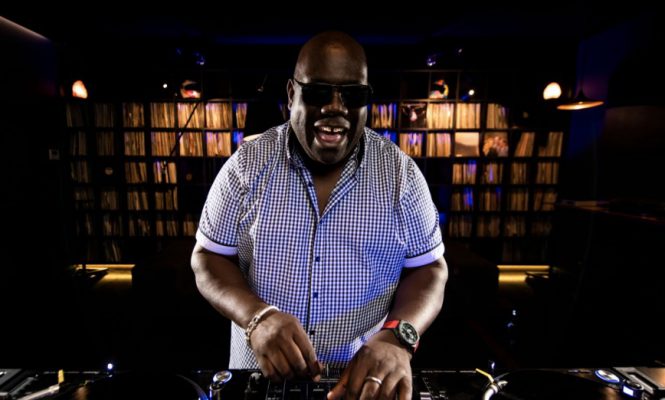 CARL COX SHARES NEW REMIX ON ARMADA MUSIC
It follows his first solo release in over two years in March
Words: DJ MAG STAFF
Carl Cox has shared a new remix on Armada Music.
Following the release of his first solo music in two years, a techno track called 'PURE (El Rancho Mix)', Carl Cox has returned with a remix for Kenneth Bager and Jez Phunk on Armin van Buuren's Armada music.
On the remix, Coxy transforms 'Farmacia (Homage to Frankfurt)' from tech house to a driving, club-focused techno roller, with deep bass and thunderous drums.
Speaking about the remix, Coxy said: "'Farmacia (Homage to Frankfurt)' was already a work of art when it came to me. All I could do was paint a picture that I believed would complement the original track. I added in strings and built on the drums and emotion of the track to bring out the best of what was already there. I wanted to turn it into something classic and Techno-ish, but I also wanted it to be the most beautiful thing I could construct out of something that was already beautiful."
You can check out the remix below.