English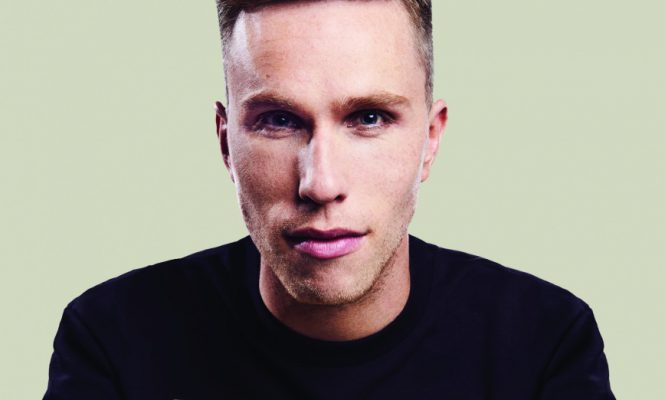 NICKY ROMERO HAS TESTED POSITIVE FOR CORONAVIRUS
The EDM star told Dutch news that he was feeling "fine"
Words: DJ MAG STAFF
Nicky Romero has tested positive for coronavirus.
After being scheduled to perform at two shows in the coming weeks, EDM star Nicky Romero took a COVID-19 test prior to the gigs, and revealed to AD News on Saturday that he had tested positive for the virus.
"I feel fine. I don't cough, I don't sneeze. Last week I still wakeboarded and played sports," Romero told the news channel. "When I came to a country where it is very hot and there is a lot of air conditioning, I quickly got problems with my cavities. Now with the heat wave in the Netherlands, the air conditioners are also on maximum here. So I thought: there we have it again. But my cheese sandwich tasted less good because of the problems with smelling and tasting, so I thought: let me test anyway."
The 31-year-old DJ had initially planned to get tested for corona after his shows, but wanted to make sure it was a safe environment for the crowds. "I was supposed to provide two shows for 120 people on Friday. In consultation with the organization, I have decided to err on the side of caution. And so you see: you can carry the virus with you even without severe complaints."
Romero also told the news outlet that while he is feeling fine, he'll be spending a lot of time at home in the studio, and in regards to his scheduled shows feels "particularly disappointed for the people who had a nice day planned, not so much for myself."
You can read the original news article in Dutch here.