English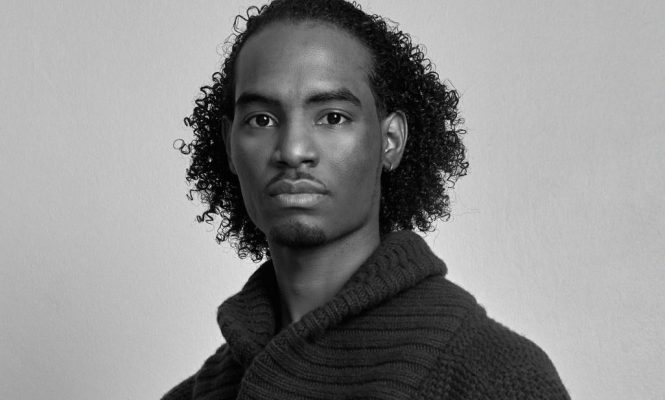 Joshua Moreno marks debut on Oracle Records with new single 'The Lone Trinidadian'.
It will be out on September 25.
Words: ARIEL JO
House music artist Joshua Moreno debuts his new single 'The Lone Trinidadian' from Korean music label Oracle Records.
Joshua started having interests of the label through his love of Korean culture and music. He said "This project I tried to describe intimate feeling of my hometown Trinidad & Tobago, with also a very special feeling attached to the fact that I have so much love for Korea and the culture. Being able to present my music to this region is truly an honor. I hope all who hear 'The Lone Trinidadian' can feel a piece of my home with it."
Joshua Moreno has been releasing tracks since 2016, and his first house track 'Inception' earlier this year.
Visit here to find out more information.