English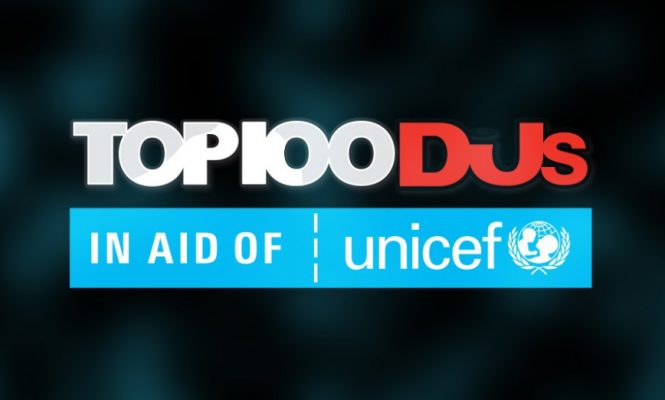 2020 DJ MAG TOP 100 VOTING IS NOW CLOSED
The time has come for the votes to be counted

Words: ARIEL JO
DJ Mag's annual public vote to uncover the world's most popular DJs is over for another year, and we've been evolving to fit a world where clubs are shut and to better reflect the current state of global dance music scene. 

2020's Top 100 DJs opened for voting in a very different world stricken by the coronavirus pandemic. With clubs shuttered and festivals cancelled, dance music has become more online than ever before. For the first time, DJ Mag ran a series of Virtual Festivals, where viewers could watch and listen to some of the world's biggest DJs ahead of this year's awards.
After opening the voting in July this year, the time has come for the votes to be counted, and the 2020 Top 100 DJs poll closed at 23rd September, at 23:59 BST.