English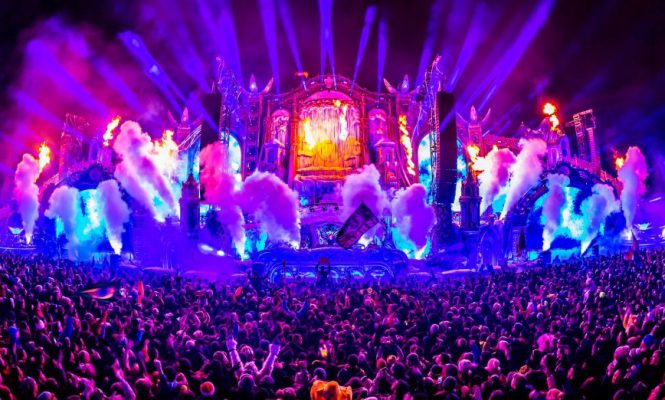 THE BPM FESTIVAL ANNOUNCE THREE-DAY IBIZA EVENT FOR 2021
It's part of an early opening planned on the white isle
Words: AMY FIELDING
The BPM festival has announced a three-day Ibiza event for 2021.
Following the shuttering of Ibiza clubs this year due to coronavirus, things are looking set to kick off earlier than usual on the white isle next summer, with the BPM festival just one event heading to Ibiza for a multi-day takeover.
As part of a collaboration between IMS and Pollen, BPM festival, which took place in Portugal and Costa Rica last year, will host a three-day, four-night even in Ibiza from the 29th April to the 1st May 2021. They'll also be joined in the opening celebrations across the island by other parties, from Maya Jane Cole's He.She.They, to a takeover from Seth Troxler at Pikes.
Spaces for the 2021 event can be reserved with a €30 deposit, and In the case of shifting health and safety mandates, refunds will be made readily available.
Line-ups are yet to be announced, but you can sign up for tickets here.
Check out 10 photos from last year's BPM festival in Portugal.