English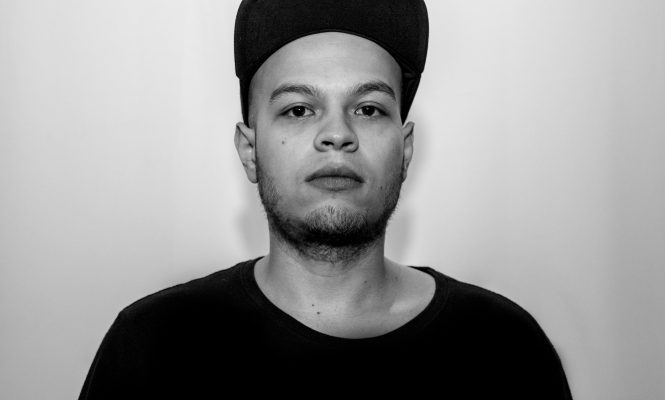 JUAN DDD RETURNS TO FORM MUSIC WITH 'BACK TO BASICS' EP
Out November 27th via Form Music
Words: ARIEL JO
FORM Music welcomes back Juan Ddd with this powerful Techno package: Back To Basics EP. Due for worldwide release on November 27th , Back To Basics is Juan Ddd's very first solo EP on POPOF's imprint, following his collaborations with his fellow Medellín artists Celic, Johan Dresser and DJ Smilk.
Juan Diego Mendoza Patiño, born May 2, 1991 and better known as Juan Ddd, is a DJ producer of techno and tech house based in Colombia. With releases supported by many artists such as Monika Kruse, POPOF, Umek, Richie Hawtin, Sam Paganini, DJ Boris, Green Velvet, Uto Karem, Mark Knight among others… Juan's Music reached several times Beatport's Top 100 charts. This passion also had him start his own labels called Doublepoint and Playoff, with releases in both digital and vinyl formats. This artist's work keeps evolving, by experimenting with new sounds and continuing to expose his music around the world.
You can check the tracklist of 'Back To Basic' EP.
Juan Ddd – Back to Basics Tracklist:
Juan Ddd – Back To Basics
Juan Ddd – Accelerator
Juan Ddd – Like It Baby