English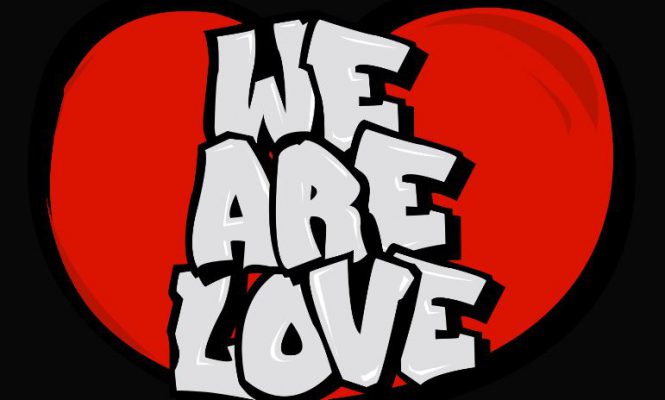 BELOCCA SHARES NEW TRACK 'WE ARE LOVE'
Cross-over funky techno you never heard before
Words: ARIEL JO
Belocca shares new track 'WE ARE LOVE'.
Belocca, a Hungary born Techno artist has garnered widespread acclaim over the course of his illustrious career, which now spreads across two decades. Hitting the #1 spot in Beatport's Top 100 early on, the Belocca name was born in 2000 with the producer soon releasing on esteemed labels such as Suara, Kraftek, 100% Pure, Noir Music, Yoshitoshi, 1605 and Toolroom Records.
In 2012, Belocca started his own label Mainground Music where his hits like 'Chupakamra,' 'Back To The Old School' and 'After 10 Years…' were born and now he comes back with his newest single 'WE ARE LOVE'
It is easy to get distracted by impulses, fear, hate, anger and ignorance, but still only LOVE provides happiness, calm, equality, peace and acceptance. 'WE ARE LOVE' is all about that! Belocca engaged his fanbase, fellow DJ's, industry relations, friends and family to participate in his lyric video showcasing just that and the response was simply heartwarming. This is cross-over funky techno like you never heard it before with a strong and loving message for the holiday season!
Belocca quotes; "In these trying times I felt a real urge to take a step back and reflect what's really important in life. And the answer is always right in front of us. Only we ourselves decide if we want to see it, or not. I made WE ARE LOVE to remind people about this and hope to further spread that message".