English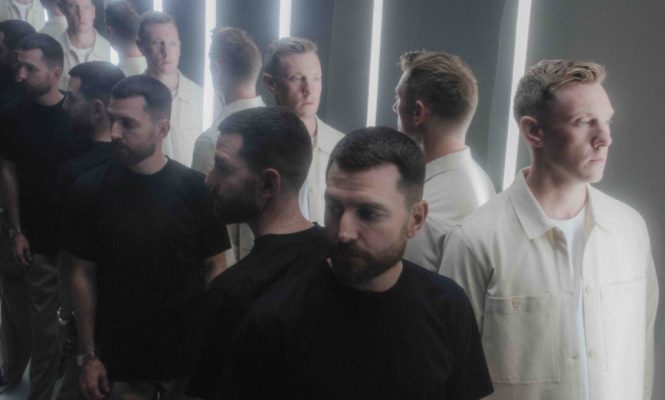 BICEP DROP VIDEO FOR 'SAKU'
The track is taken from the duo's forthcoming album, 'Isles'
Words: DJ MAG STAFF
Bicep have shared a new music video.
The Northern Irish duo, who took home the accolade for best track at DJ Mag's Best of British Awards last year, have dropped another new track from their forthcoming LP, accompanied by fast-paced, emotive visuals.
The video for 'Saku' has been directed by David Bertram of Paris-based creative production company Diplomats, who describes the visuals as a depiction of a "father-daughter relationship, a story about teenagehood and emancipation, and the guilt it engenders."
Bertram also shared that Clara La San, whose vocals appear on the track, influenced a need "for continuous movement, like a train on rails, a line that never stops moving forward", and inspired the video's single-take shooting style.
'Saku' is the third single to be released from Bicep's upcoming LP 'Isles', following the release of 'Atlas' and 'Apricots' last year.
Check out the video for 'Saku' below. 'Isles' will be released via Ninja Tune on the 22nd January.