English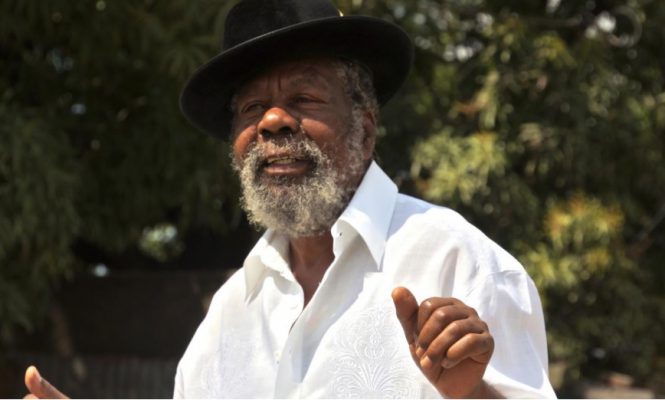 Reggae and dancehall legend U-Roy dies, aged 78
U-Roy was a worldwide influence thanks to his original "toasting" sound
Reggae and dancehall legend U-Roy has died.
The pioneering Jamaican artist, real name Ewart Beckford, passed away in Jamaica aged 78. No cause of death has been made public. Marcia Smikle, U-Roy's partner, told The Gleaner paper that the artist had been receiving treatment for kidney problems, as well being on medication for for diabetes and high blood pressure.
Beckford began performing in 1961 in Kingston, before releasing his first singles later that decade. He rose to prominence in the '70s, and became known as "the originator" of "toasting", with his distinctive style of delivering lyrics, which has influenced modern rap and hip-hop to this day. 
He recorded and released hundreds of records, but spent many years immersed in soundsystem culture alongside the likes of Shabba Ranks, Ranking Joe and Charli Chaplin. He released his last album in 2018, 'Talking Roots', which was produced by British dub legend, Mad Professor. Prior to his death, Beckford recorded an album that featured the likes of Santigold, Shaggy and Ziggy Marley. A release date is set to be announced for summer.
"A true reggae phenomenon," Trojan Records said in a statement on Instagram. "Never before him, nor for a long time after him, had any artist been able to simultaneously hold the top three positions on the Jamaican charts with three consecutive singles. Even the later international fame of Bob Marley never afforded that particular 'late great' a comparable level of chart action."